Unavailable for new tenants
Price range:
C. DKK 3900/month (paid quarterly). Precise rates are shown in the online booking system.
There are extra fees for renting at this dorm since it is considered as a form of social housing dorm. See the fees here.
Deposit:
8000 DKK (to be paid with first rental instalment)
Type and size of accommodation:
Large dorm outside Copenhagen, 307 rooms in several small blocks of flats, with café, conference/party, study room, gym, bicycle workshop.
| | | |
| --- | --- | --- |
| | | |
| | | |
| | | Single rooms ensuite (i.e. with private bathroom), c. 17 square meters, common kitchen on each block |
| | | |
Distance to university locations:
| | Method of transport & transport time |
| --- | --- |
| | – c. 15 mins on foot – less than 5 mins by bike |
| DTU (Denmark's Technical University) | – c. 35 mins by bike – c. 40 mins by public transport |
| | – c. 40 mins by bike – c. 60 mins by public transport |
| | – c. 40 mins by bike – c. 60 mins by public transport |
| | – c. 40 mins by bike – c. 60 mins by public transport |
| | – c. 45 mins by bike – c. 60 mins by public transport |
Map and address:
Kagså Kollegiet
2860 Søborg
Important info:
This dorm is considered a form of social housing, so according to Danish law you must sign a formal contract with the dorm as well as us. However, only your contract with us regulates rent, keys, access, etc.
When you book this dorm you will have to sign a service contract with us.
If you move to Signalhuset, Tietgen, Øresunds, Rebæk Søpark or Kagså, you do not pay a moving fee, but instead need to pay the Administration and Handling fee. Each time you move to these specific residences, another Administration and Handling fee will be applied. If you move within the same dormitory, you do not need to pay an extra Administration and Handling fee.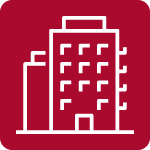 Kagså is the right dorm for students who like peaceful surroundings but a social environment and want to keep the budget low. Tenants live in private ensuite rooms, but share kitchens and social rooms with other students, making for a nice student atmosphere. At the same time, the dorm is situated in the suburban town of Herlev, c. 10 kilometers from the center of Copenhagen, and so is located in a peaceful green environment. Herlev Hospital is only a short walk away, making the dorm ideal for medical students and interns.
Due to its suburban location, residents do need to rely on busses or a trusty bicycle to get into central Copenhagen—but the low rent more than makes up for this, since Kagså is perhaps the most affordable dorm that we offer. And affordable doesn't mean 'cheap' either, since the dorm still has plenty to offer, including a café, conference/party room, study room, gym and a bicycle workshop.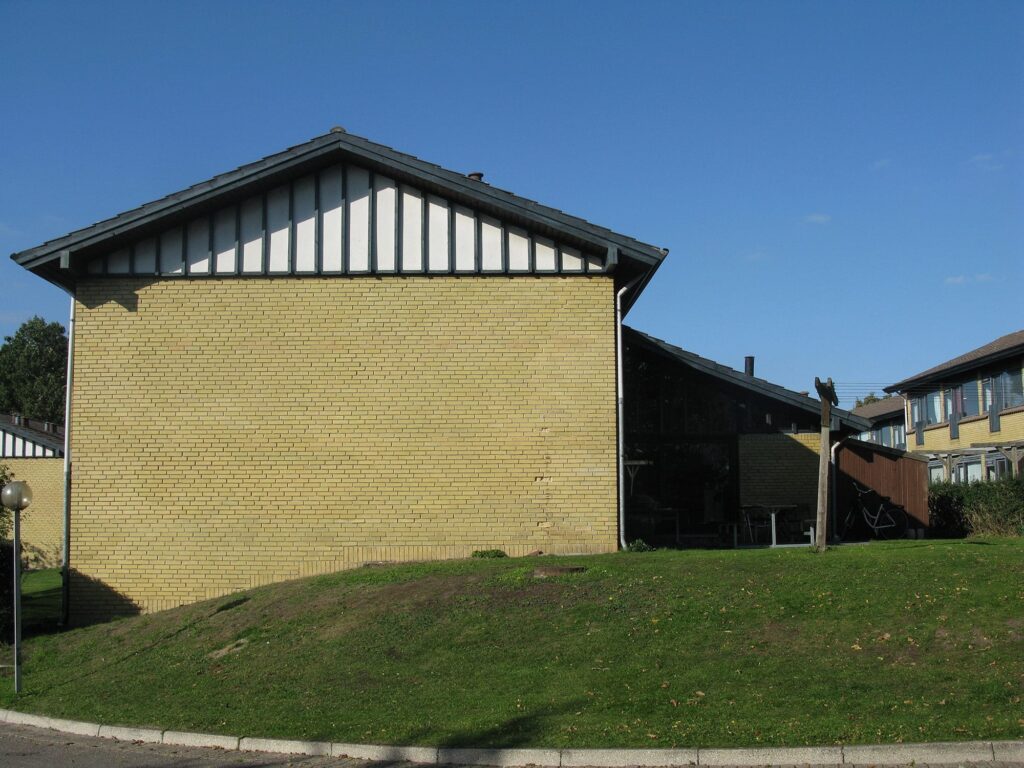 Herlev is a quiet suburb north of Copenhagen with its own town centre and shops, etc. Excellent cycle paths make the 40-minute cycle into central Copenhagen a breeze and the 5C bus takes you directly to Tivoli, the central station, and even all the way out to the airport.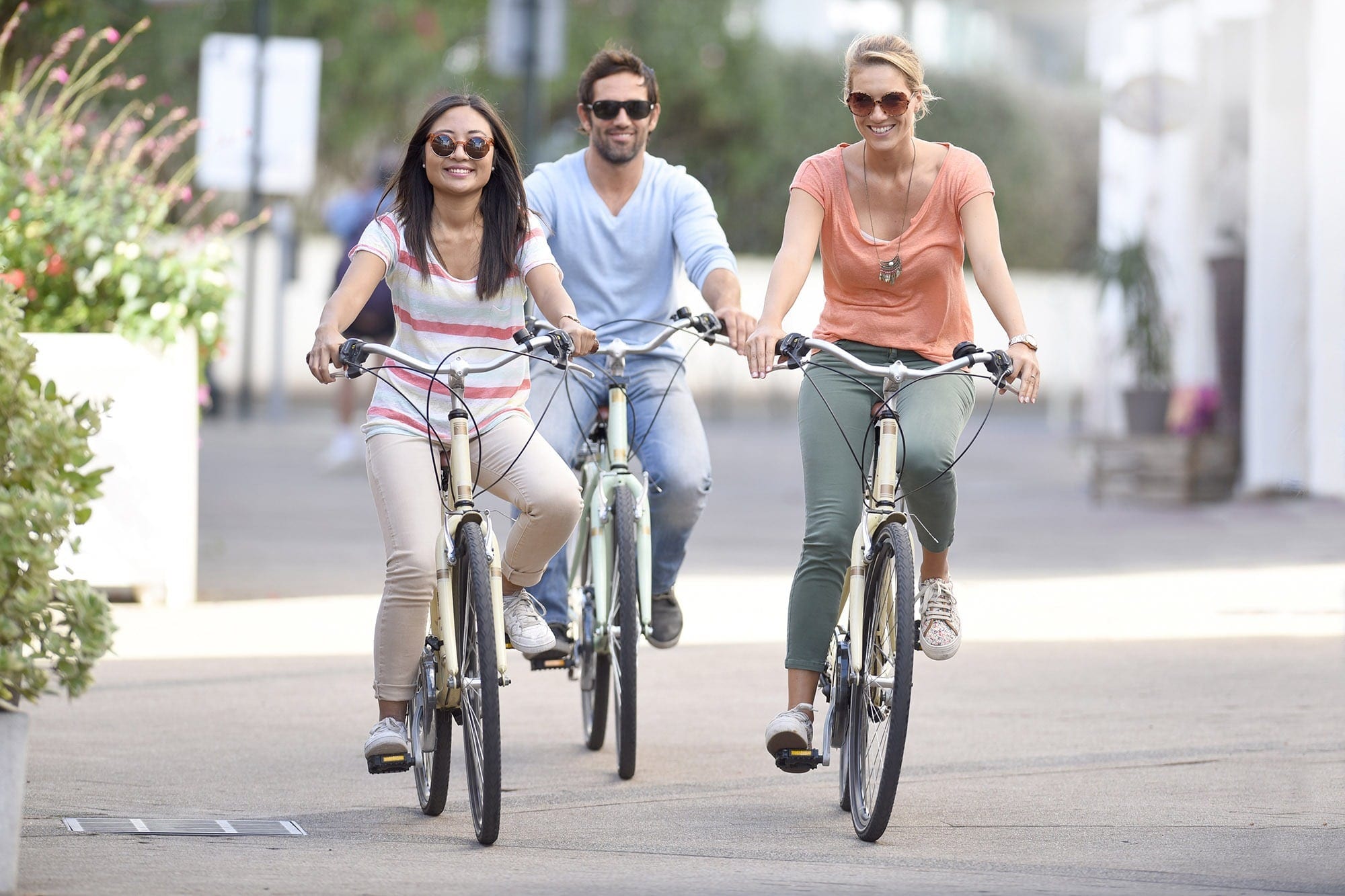 The dorm itself offers a nice social scene, with frequent parties. Herlev is a small town, but features plenty of entertainment, including two cinemas (with another one in nearby Lyngby), as well as an ice skating rink and the Gammelgård culture and arts center. There is also plenty of nature in easy travelling distance, such as Kælkebakken hill, the Killegård Nature Centre, and the Utterslev Mose lake area.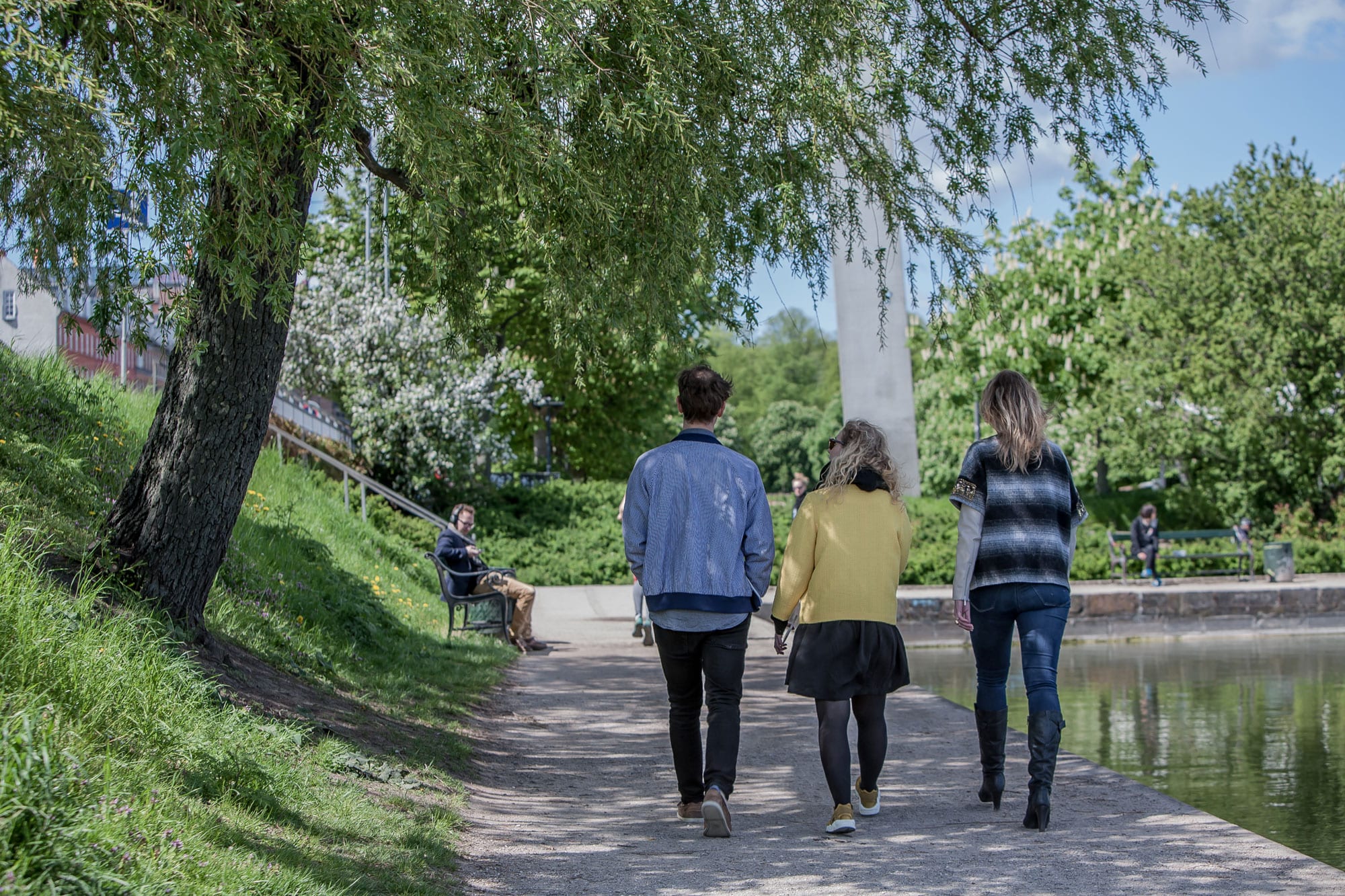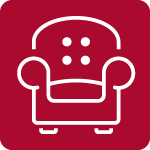 Please find an inventory list for rooms in here
Please note: We never provide bedlinen, duvets, or pillows. Please bring or buy what you require. We also do not provide kitchen items (e.g. pots, pans, plates, etc.), however you will often find that previous tenants have left kitchen items for you to use. Therefore it is often worth moving in first and checking this before buying kitchen items.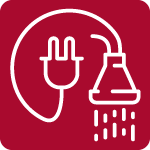 Many utilities are included in the rent. However, you pay for heating, cable TV, and internet. Please see your rental contract for details.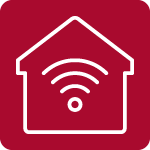 You pay for internet and cable TV as a utility bill. An internet connection is available in each room. For internet support please contact www.bolignet.dk.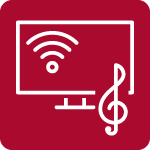 By Danish law, everyone who has an internet connection must pay media license. This expense is not included in your rent. For further information please refer to DR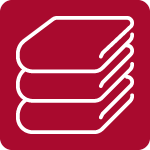 Laundry is not included in the rent. Laundry facilities are available in the building.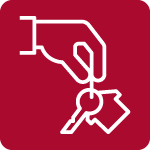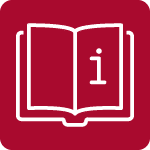 House Rules & Residence Handbook
Please read the House Rules as well as the Residence Handbook here. Please also read through the Welcome sheet where you can find a lot of additional practical information concerning Kagså Kollegiet.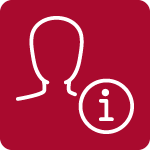 For building-related problems (fixtures in the apartment such as windows, floors), please contact the local building inspector Søren at his office in building 2: Monday – Friday 8-10am & Monday 13-15:00 & Thursday 13-17:00. Phone: 4488 1400. Email: [email protected].
For furniture or inspection problems please contact Attila, Tuesdays & Thursdays 8am – 10am: +45 50525096. Or email [email protected] (including a photo indicating the issue).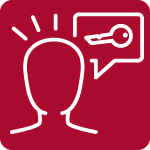 Locked yourself out – Contact the Housing Foundation office during office hours. Be aware that if you lock yourself out more than once in a 14 days period a fee of DKK 300 will be charged. For emergency lock out please read here.
If your key is permanently lost – Contact the Housing Foundation office.