Housing Foundation Copenhagen
Housing Foundation Copenhagen-fond is an independent non-profit foundation. The Foundation's purpose is to provide students from abroad with flexible and competitive housing opportunities for the time they study at The University of Copenhagen. All our income is used for paying the costs involved in providing our services.
We help international students and researchers at the University of Copenhagen find accommodation for up to one year. We offer a variety of housing options across all parts of Copenhagen: We reserve dormitory rooms as well as private and shared apartments around the city and rent them out via our booking system. Currently we rent out approximately 1250 rooms and are able to offer services to approximately 2500 persons a year.
Many of us have years of experience working with accommodation for international students and staff.
Søren Peter Hvidegaard Jensen, Director
Robert B. Roll, Head of Economy
Lena Bech Pedersen, Accounter
Rebekka Marie Arborg Poulsen, Housing Coordinator
Mariam, Contracts and IT Coordinator/Housing Coordinator
Sana Khan, Contracts and IT Coordinator
Josefine Fredborg, Housing Coordinator
Sofie Møller
Nora Engh
Ekaterina Kyazhina
Hanna Welzel
Board of Directors:
Christian Schultz, Chairman
Jan Andresen Nielsen
Lone Lund-Rasmussen
Lars Jørgen Langkjaer
Mette Møllerhøj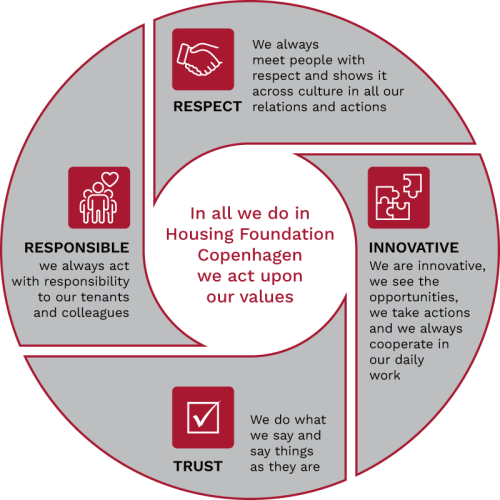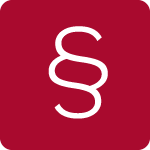 Skema for "Lovpligtig redegørelse om God fondsledelse,
jf. årsregnskabslovens § 77 a" The Housing Foundation Copenhagen- fond.