After you have booked accommodation in our booking system, you will receive your contracts via email within 24 hours.  Remember to check your inbox's spam folder if you haven't received the email.
Attached to the email you will find the following contracts:
Danish rental contract & English translation
This covers the basic lease including your rent, utilities and deposit.
All our rental contracts are based on the Danish standard A9 template, which is the official contract template and was designed to conform with the Danish Rental Act.
The rental contract is in Danish, since in Denmark any rental contract is legally required to be in Danish. However, as a service, we also provide you with an English translation of the most important articles in the rental contract, paragraphs §10 and §11. This translation is attached as a separate file.
You may find an English translation of the standard rental contract here. (Translated by Sprogenheden SDU)
Room and area size
Section 1 of your rental contract shows the brutto m2, which is the gross area. This encompasses any shared areas, hallways, stairwells, and common rooms/terraces, and takes into account the flat/room's exterior gross floor area (including the thickness of the walls), as is common in Denmark. According to the Danish Rental Act, the authorized brutto area is measured by an authorized surveyor and registered in the BBR (an official registration system). The rent in the booking system is always calculated against the brutto m2. This calculation is standard to A9 rental contracts. 
Section 11 of your contract shows the netto m2, which is the net area. It reflects the floor area inside your private room/apartment. The netto m2 is shown on the booking system because it showcases what you will privately occupy without taking common areas into account.
This document allows us to use your data in order to provide you with our services, as following the EU-wide General Data Protection Regulation.
Covers extra services provided by us, e.g. furniture.
This applies only to:
These specific dorms require you to sign a service contract. This contract is only sent to you if you have booked an accommodation in one of these dorms.
The service contract details fees for extra services, e.g. renting furniture, and also details penalties for disregarding rules. Since the dorm's owner neither provides furniture nor handles administrative matters, this service contract ensures that you can receive these services from us instead.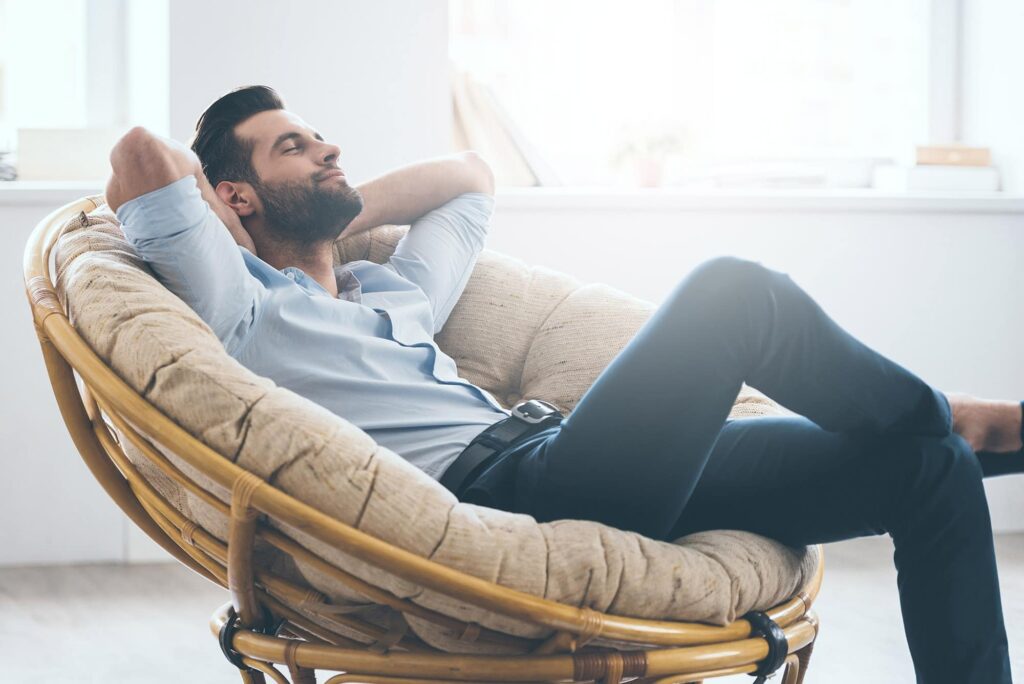 Additional rental contract
This applies only to:
Signalhuset
Øresunds kollegiet
These dorms are considered a form of social housing. According to social housing rules, you need to sign a pro-forma rental contract with the dormitory, separate from the one you sign with the Housing Foundation. However, this separate rental contract is an addition to your rental contract with the Housing Foundation. Only your contract with the Housing Foundation regulates rental payments, keys, etc. The separate contract with the dorm should not be uploaded in the booking system.