8000 DKK (to be paid with first rental instalment)
Type and size of accommodation
Very large student dormitory in central location, c. 1025 rooms split over several separate buildings; common facilities include study area, gym, terraces, student bar, music room, event rooms, basketball court. 
The Housing Foundation has reserved 32 rooms at this dorm.
One half of a mini apartment shared with a roommate of the same gender, with bedroom, living room, kitchenette and bathroom

Mini apartments for a couple, with bedroom, living room, private kitchenette and bathroom

– Studio rooms with private kitchenette and bathroom
– Ensuite rooms (with private bathroom), and access to larger common kitchen shared with 13 people
Distance to university locations:
| | Method of transport & transport time |
| --- | --- |
| | – c. 15 mins by bike – c. 20 mins by public transport – c. 45 mins on foot |
| | – c. 20 mins by bike – c. 30 mins by public transport |
| | – c. 20 mins by bike – c. 35 mins by public transport |
| | – c. 10 mins by bike – c. 20 mins by public transport – c. 15-20 mins on foot |
| | | |
| --- | --- | --- |
| | | |
| | | Amagerbro station (c. 5 mins' walk) for M2 metro |
| | | |
| | | |
| | | |
Map and address:
Dalslandsgade 8
2300 Copenhagen S
Important info:
A room at Øresundskollegiet can only be rented for two semesters. Students cannot make a shortening offer, change rooms or extend their contract. Student tenants are bound by the contractually agreed rental dates and cannot exit the rental contract early. This is because the dorm wishes to host long-term tenants only. 
This dorm is considered a form of social housing, so according to Danish law you must sign a formal contract with the dorm as well as a service contract with us. However, only your contract with us regulates rent, keys, access, etc.
If you move to Signalhuset, Tietgen, or Øresundskollegiet, you do not pay a moving fee, but instead need to pay the Administration and Handling fee. Each time you move to these specific residences, another Administration and Handling fee will be applied. If you move within the same dormitory, you do not need to pay an extra Administration and Handling fee.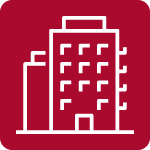 Øresundskollegiet is a huge student dormitory in the Amagerbro area of Copenhagen, formed of several large blocks of houses which form their own little village within the city. Due to its size and its many great common facilities (incl. study area, gym, terraces, student bar, music room, event rooms, and a basketball court) the dorm is known for its great student atmosphere.

And the location certainly makes socializing easy: The shopping street Amagerbrogade is only minutes away on foot, as are the green lake areas of Voldene, the alternative Christiania quarter, and the more exclusive Christianshaven area, while the white sands of Amager beach are only a 10-15 minute cycle away. And most importantly: KU's Søndre Campus can be reached on foot and transport to all the other campuses is easy and convenient.

A historic dormitory, the buildings and facilities at Øresundskollegiet are older, but this is more than made up for by the great location, the atmosphere—and the unusually low rent.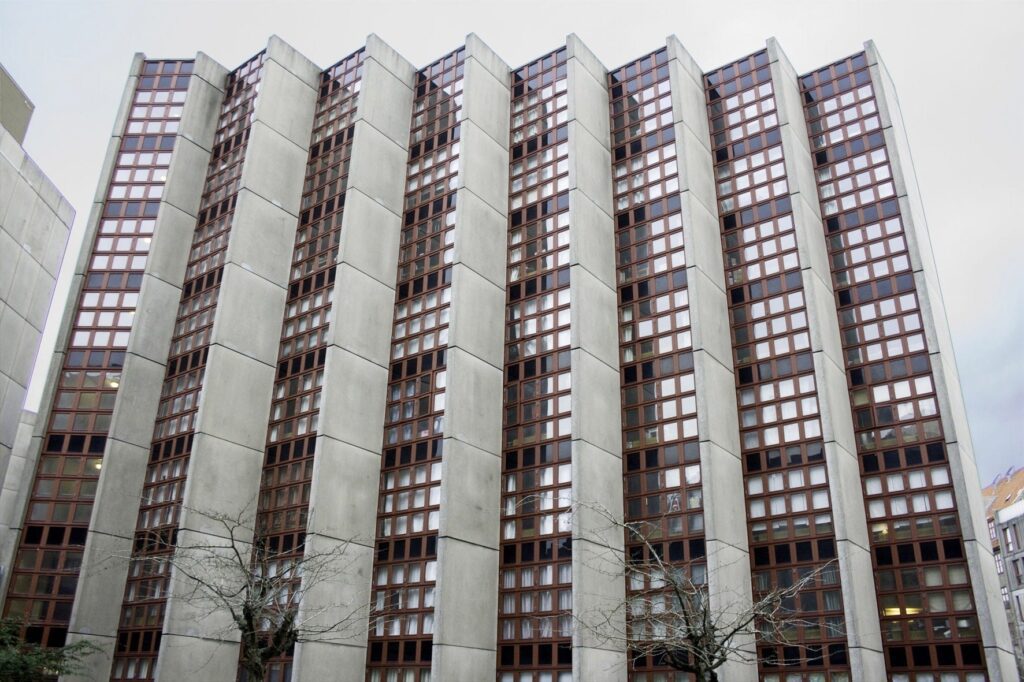 Øresundskollegiet is found on the large island of Amager, which hosts a good chunk of Copenhagen city as well as large green spaces. The dorm is located in the Amagerbro area. 
This city section of Amager is popular with young professionals and families. It is considered 'up-and-coming', with many cafes and small shops on local shopping street Amagerbrogade and on the small streets alongside it. 
A large shopping centre with all manner of stores is only minutes away. Copenhagen's city centre is only a short cycle away, as is KU's South Campus, and the Christianshaven and Christiania neighborhoods. Green areas are only minutes away and the beach can be reached with a short cycle.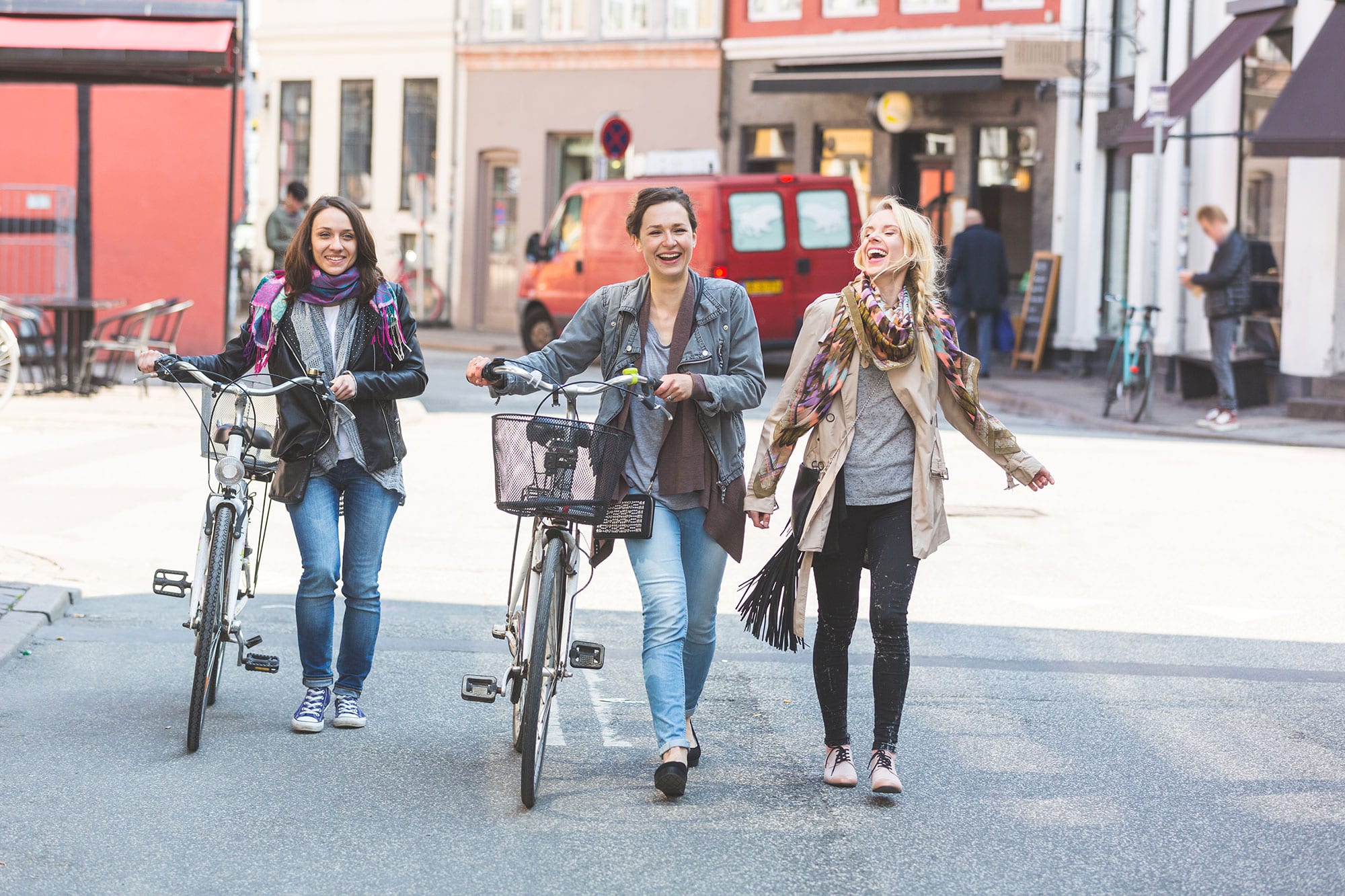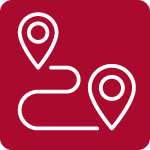 With KU's Søndre Campus in easy walking distance and Øresundskollegiet featuring many great common areas, student life is never far away.
Immediately next to Søndre Campus you'll find Danish Radio's modern concert hall featuring both pop and classical music, while a little further out the ultramodern Fields and Fisketorvet shopping centers both host multiplex cinemas. Nearby Amager Bio is a large club-style concert venue, hosting many iconic bands from all over the world.


Living on an island has certain advantages—the public (and free) harbour bath at the Islands Brygge harbour front can be reached in just a few minutes cycle, and Amager beach with its blue waters and views of the Swedish coast is c. 15 minutes' cycle or a couple of metro stations away. If you prefer pounding pavement to treading water, the green spaces of Voldene are just around the corner, and the large fields of Amagerfælled are in easy jogging distance. If you're in the mood for a daytrip, the woodlands and picturesque fishing villages of rural Amager are worth a longer cycling trip.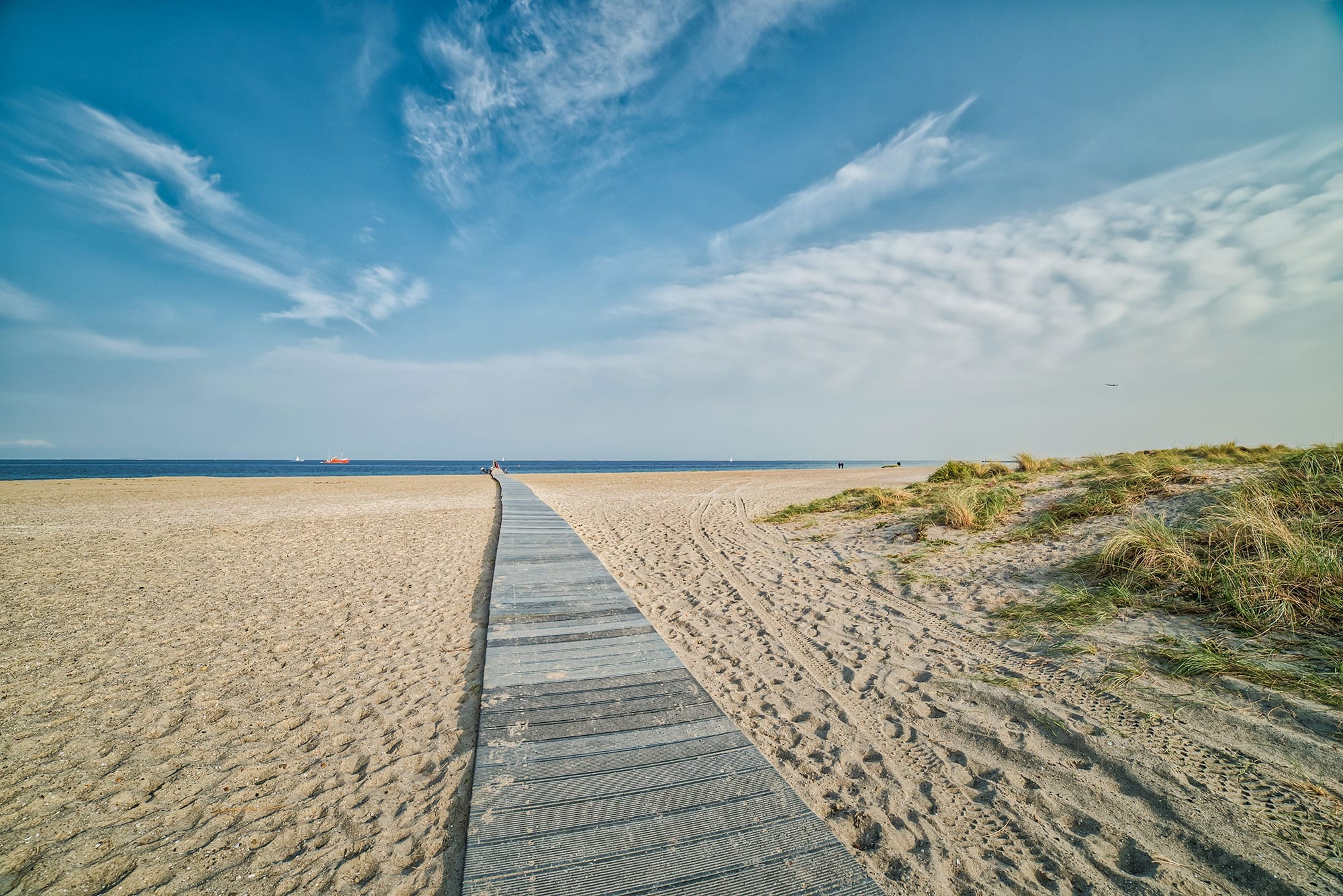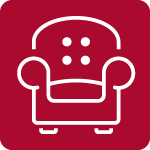 Please note: We never provide bedlinen, duvets, or pillows. Please bring or buy what you require. We also do not provide kitchen items (e.g. pots, pans, plates, etc.), however you will often find that previous tenants have left kitchen items for you to use. Therefore it is often worth moving in first and checking this before buying kitchen items.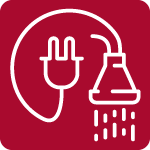 If you have your own kitchen and not access to a common kitchen, you pay for power, heating, cable TV, and internet. If you have access to a common kitchen, you pay for internet and laundry. Please see your rental contract for details.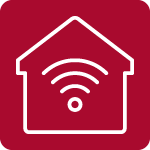 A cable internet connection is available in the rooms, so you need to bring either an ethernet cable for connecting to a laptop or bring a router for setting up your own wifi. For internet support please contact [email protected] or call on 0045-24 63 46 28. Internet is a utility you pay.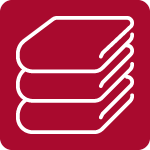 Laundry is included in the rent. You will automatically get points on your card each month. You will receive your laundry card along with your keys.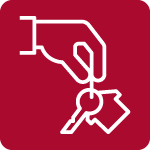 Please collect keys from Housing Foundation office during 
office hours.
Find more information here.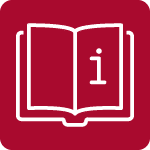 House Rules & Residence Handbook
It is mandatory to read the House Rules and the Residence Handbook before arriving.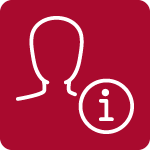 Local assistance & Inspector
Local assistance: If you have any questions while living at Øresundskollegiet, the administration office is located in Block A (the Glass office), opening hours: 
Mon: 8.30 – 9:30 and again from 15 – 16
Wed: 16 – 17
Fri: 8.30 – 9:30
Inspector:
For building-related problems (fixtures in the apartment such as windows, floors, doorlocks), please contact building inspector Tomas Ovesen via e-mail: [email protected] or call the FA09 administration via 32 88 60 00.
For furniture or inspections problems please contact inspector Attila on Tuesdays & Thursdays 8-10am: +45 50525096. Or email him (including a photo of the problem) at [email protected] 
In case of night-time emergency, (e.g. power outage, water damage, etc.) read here.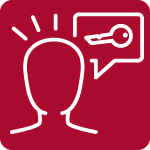 How to update your electronic chip
( black chip)
If you experience that your chip doesn't work please go to any of the entrance doors to the building. There you can scan your chip and it will be updated. Hold the chip 10 seconds on the chip scanner and then it will be updated. If that doesn't work please contact us or the administration in Øresunds kollegiet.
Locked yourself out
Night/security guard phone Friday-Saturday after 21:00 and Sunday-Thursday after 22:00: +45 3119 1824. The price for the guard opening your room door is DKK 300. It will be charged from your Housing Foundation work flow account.
Weekend: Locked yourself out of a rented guest room, party room, etc.? You can contact the temporary guard at phone +45 2462 9549, Friday-Sunday 15-21:00. The price is DKK 300.
If your key is permanently lost: Contact the Housing Foundation office.