'The Kulbane dormitory'—literally 'The Coal Train dormitory'
Price range:
C. DKK XXX/month (paid quarterly). Precise rates are provided in the online booking system.
Deposit:
8000 DKK (to be paid with first rental instalment)
Type and size of accommodation:
Large student dormitory, X floors, c. XXX studio flats
| | | |
| --- | --- | --- |
| | | |
| | | EXAMPLE ONLY, FIX LATER: Studio rooms, c. 22 square meters, with private kitchenette (two hotplates, small fridge) and bathroom; also shared larger kitchen on each floor. |
| | | |
Distance to university locations:
| | Method of transport & transport time |
| --- | --- |
| | |
| | X mins by bike X mins by public transport |
| | X mins by bike X mins by public transport |
| | X mins by bike X mins by public transport |
Map and address:
Amagerfælledvej 50A · 2300 Copenhagen S
Important info:
Students cannot make a shortening offer for this residence. The rental period is always two full semesters. Student tenants are bound by the contractually agreed rental dates and cannot exit the rental contract early. This is because the dorm wishes to host long-term tenants only.
This dorm is considered a form of social housing, so according to Danish law you must sign a formal contract with the dorm as well as us. However, only your contract with us regulates rent, keys, access, etc.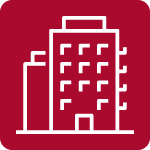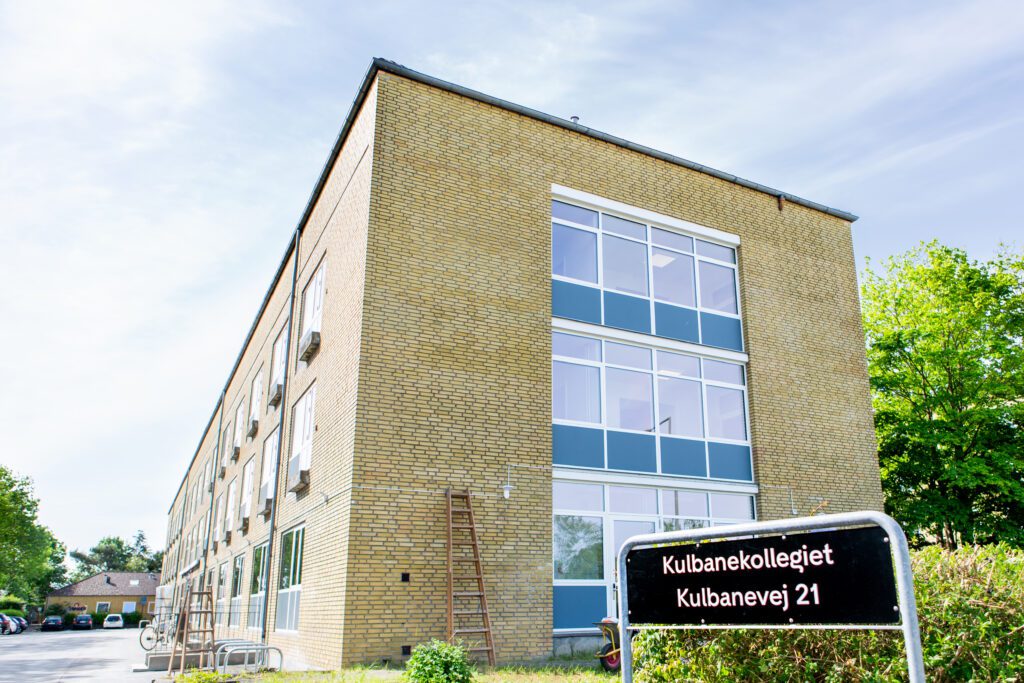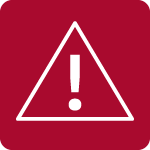 It is mandatory to participate in the weekly common cleaning of kitchens at Kulbane. Active participation in the dorm's community is expected.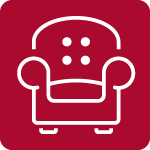 Please note: We never provide bedlinen, duvets, or pillows. Please bring or buy what you require. We also do not provide kitchen items (e.g. pots, pans, plates, etc.), however you will often find that previous tenants have left kitchen items for you to use. Therefore it is often worth moving in first and checking this before buying kitchen items.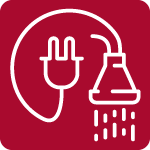 You pay for XX as part of your rental payments. For precise rates, please see your rental contract.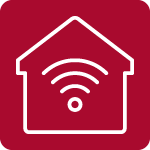 An internet connection XX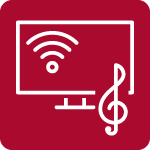 By Danish law, everyone who has an internet connection must pay media license. This expense is not included in your rent. For further information please refer to DR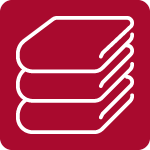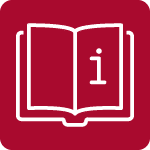 House Rules & Residence Handbook
Please read the House Rules and Residence Handbook before arriving.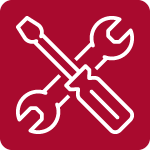 Building & furniture problems
For building-related problems XX
For issues taken care of by the Housing Foundation 's (furniture, inspections), contact our inspector: Attila, phone hours Tuesdays & Thursdays 8am-10am, +45 50525096. Or email him at [email protected], enclosing a picture indicating the issue.