Information about booking accommodation for spring 2022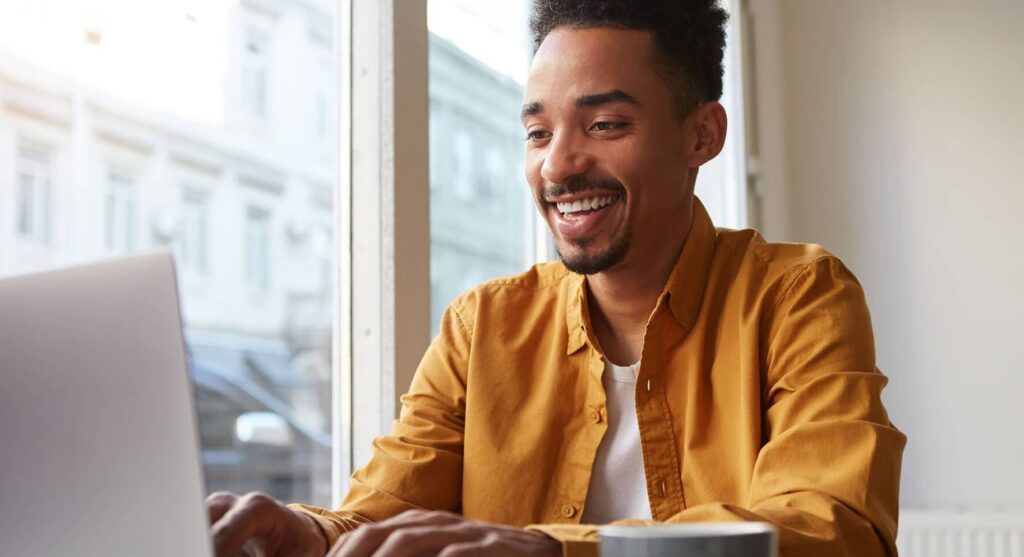 We have received many questions about booking accommodation for the  Spring  2022. Below you can find answers for the most common questions and doubts about the process. 
Requesting access to the booking system
To get access to the booking system 
What to be aware of before arriving to Denmark
Please be aware that it is mandatory to register your address in Denmark with the relevant authorities. Your CPR-registration has to be done on the exact address of your accommodation. You can find more information about CPR registration here
According to paragraph 11 in your rental contract, the lease begins on the date stated in paragraph 2. If your rental start date falls on a Saturday, a Sunday, or a holiday, you can only pick up keys on the following working day, because we are closed on weekends and holidays. We kindly remind you also to take our opening hours into account.
You can collect the keys any time on or after the first day of your lease. Have in mind that we only hand out keys within the office opening hours.  However, you can only move in to your residence after 12 noon on the first day of your lease, regardless of whether you have picked up your keys before 12 noon. 
You receive an automatic email confirmation when we hand out the keys to you (or an authorized contact person).
You can find information about where to pick up your keys here