Information about booking accommodation for Fall 2023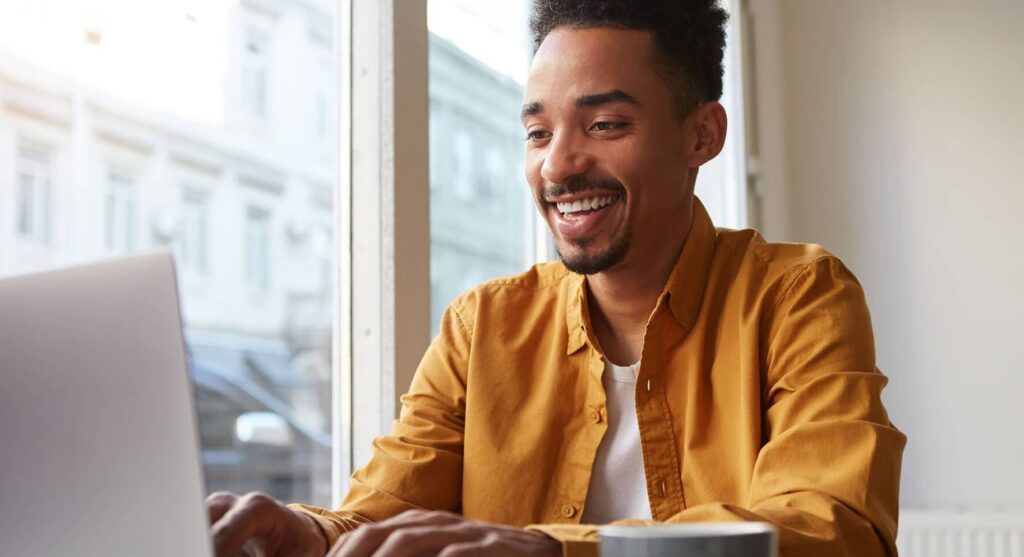 Fall 2023 booking round will take place end of June 2023
(The booking system will open within our office hours DK time)
We operate through booking rounds, which means all student and staff who have signed up for the Fall 2023 booking round will be invited to our online booking system on the same day. The exact date will be announced here around mid-June. Once you get access to the booking system you will be able to see a list of available accommodations and all their details. We do not hand out a list of rooms before hand and everyone gets access on the same day. 
 We have received many questions about booking accommodation for the Fall 2023. Below you can find answers for the most common questions and doubts about the process. 
Requesting access to the booking system
To get access to the booking system 
General questions to the booking process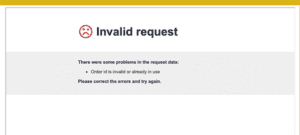 We experience that some tenants get an error while trying to pay by credit card. 
The error is called " Invalid request". If you get  this error  please use the video guide we have made to solve the issue. You can find the guide here
Yes. It is important that you always follow your payment plan and pay attention to the due date of your first installment.  Don't worry, you will not loose your booking as long as you follow your payment plan. 
What to be aware of before arriving to Denmark
Please be aware that it is mandatory to register your address in Denmark with the relevant authorities. Your CPR-registration has to be done on the exact address of your accommodation. You can find more information about CPR registration here
According to paragraph 11 in your rental contract, the lease begins on the date stated in paragraph 2. 
If your rental start date falls on a Saturday, a Sunday, or a holiday, you cannot pick up your keys until the following work day, as our office will be closed.
We kindly remind you also to take our opening hours into account.
You can collect the keys any time on or after the first day of your lease. Have in mind that we only hand out keys within the office hours.
Furthermore, please note, you can only move in to your accommodation after 12 noon on the first day of your lease, regardless of whether you have picked up your keys before 12 noon. 
You receive an automatic email confirmation when we hand out the keys to you (or an authorized contact person).
You can find information about where to pick up your keys here
If you have made a booking with an immediate start date, you must contact us the same day and explicitly inform us that you wish to cancel the booking.
You can read more about immediate bookings, and what to keep in mind, in the booking manual. 
When you make a booking that starts in more than 14-days, you have a 'cooling off' period (of 14-days) where you can terminate your booking.
If the booking starts within 14-days, the cooling off period lasts until the rental period begins. 
You can find more information about cancellations in the booking manual under 'cancellation of booking'.
It is not possible to cancel your booking after the rental period has begun, even if you have not moved in yet. 
Students who wish to cancel their booking can instead make a shortening offer, however there is no guarantee that it will be accepted. You can read more about shortening offers in our booking manual under 'Making a shortening offer'.
Staff members who wish to shorten their contracts can do so if they give the proper notice of 3 months + the running calendar month. You can read more about shortening your contract in the booking manual under 'shortening'.