Welcome to Housing Foundation Copenhagen
We offer a variety of housing options across all parts of Copenhagen to international students and staff at the University of Copenhagen. 
We have different types of accommodations such as dormitory rooms as well as private and shared apartments around the city and rent them out via our online booking system.
On this webpage you can find information about our invitation process and booking system, and see if you are eligible for housing through The Housing Foundation Copenhagen.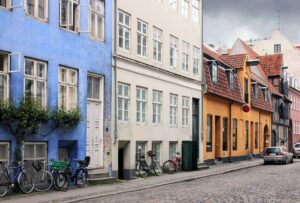 In Denmark, it is normal to wait until mid-later October to turn on the heat, in order to preserve energy and think more sustainably. However, it is the individual building owners who decide exactly when the heat is turned on, which is normally around the Autumn holiday or in some cases, depending on the temperature outside. Your residence handbook might give more information on when the heating is turned on in your accommodation. 
Please also note that your room/apartment is not meant to be so warm that you can walk around in shorts and T-shirts during the autumn and winter months. Rather, most Danes wear long pants, sweaters and warm socks – this is a great way to participate in the Danish Hygge.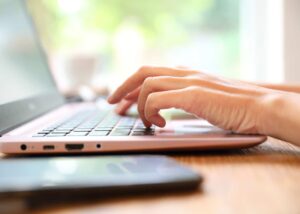 Do you have any general questions ?
If you have any general questions you can find help at our Q&A system.
You can find answers to the most common questions  here