Housing Foundation Copenhagen
Booking round fall 2023  
will take place end of June
Includes bookings from 1st July – October 2023. 
For more information click HERE


Sign up for full degree students


Please contact your faculty to sign up for housing
Students & staff from University of Copenhagen have first priority  
Other students are welcome to sign up 
but we can never guarantee housing 
Are you a student looking for a part time job?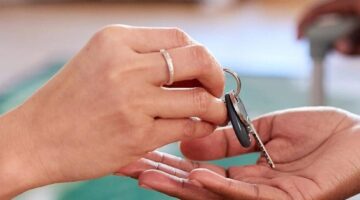 According to your rental contract, you must move out and return keys latest 7 days before your contract end date (except summer students). 
You can find more information regarding departure and move out here.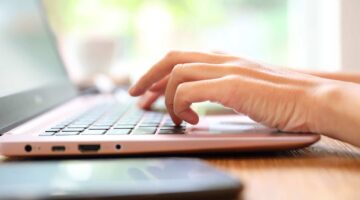 If you have any general questions you can find help at our Q&A system.
You can find answers to the most common questions  here.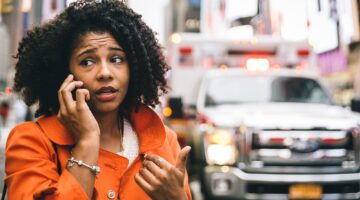 If you have any questions to practical emergencies, such as lost keys / water damage etc. you can find help here.