When do I pay my first installment?
Depending on when your contract begins, you either have to pay the first installment within 14 days of making the booking or within 24 hours of making the booking.
If you book a room with an immediate contract start date you will have to pay your first installment (3 month's rent + deposit) and upload your contracts within 24 hours. 
You can always check your payment plan to make sure you know when to pay your installement. 
If your payment is not completed and your contracts have not been approved, you cannot pick up your keys.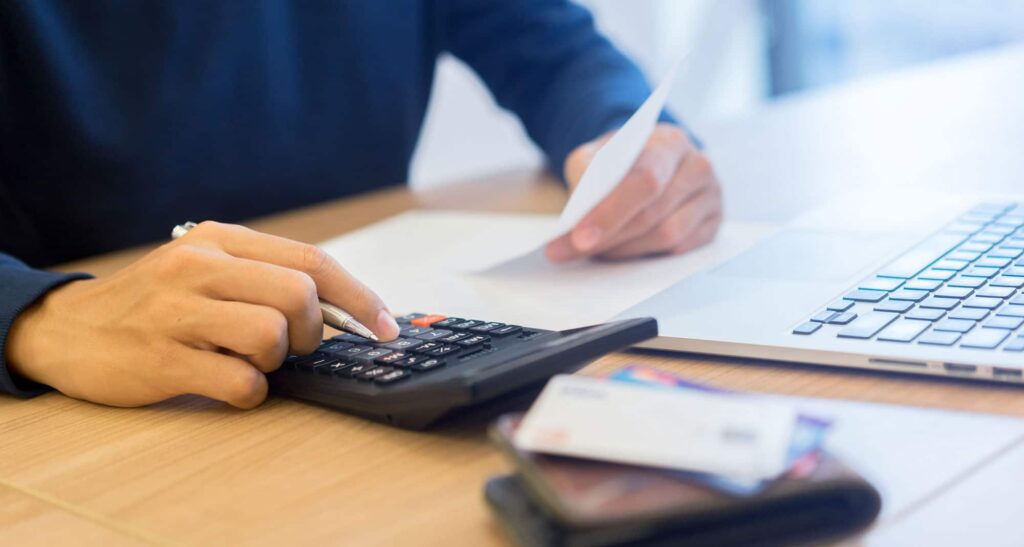 Other questions ? Please send us an email