'The Mariendalsvej dormitory'—Mariendalsvej literally means 'Mary Valley Street' or, more poetically, 'Maryvale Street'
One half of a twin bedroom shared with a roommate of the same gender, in a flat where 4-5 people share a kitchen and two bathrooms

Room for sharing with a partner; in a flat of 4-5 people sharing a kitchen and two bathrooms. Room number shown below are for this type of rooms 57B, 412 (197) 57B, 509 (221) 57B, 605 (226)

2-person room with office

Room for sharing with a partner with a separate private office as well; in a flat of 4-5 people sharing a kitchen and two bathrooms. Room number shown below are for this type of rooms 57B, 108 57B, 208 57B, 308 57B, 406 57B, 503

Private room in a flat of 4-5 people sharing a kitchen and two bathrooms

3 apartments for families of up to 4 people ( 2 children and maximum 2 adults). Two rooms (10-17m2), a living room (38-51m2), kitchen and bathroom. Max. two people per small room, max. four people ( only 2 adults and 2 children) per apartment. . One of the apartments is very large. Two on the ground, one on the 4th floor. Furnished for two people, but you can add more furniture, which you must remove before moving out again. Family apartments: Apartment 57B, 006 (60) Apartment 57B, 402 (198) Apartment 57D, 002 (58)
Danish house mates:
No, international students only
Distance to university locations:
| | Method of transport & transport time |
| --- | --- |
| | – c. 15 mins by bike – c. 25 mins by public transport – c. 45 mins on foot |
| | – c. 5 mins by bike – c. 15 mins by public transport – c. 20 mins on foot |
| | – c. 15 mins by bike – c. 30 mins by public transport – c. 35 mins on foot |
| | – c. 20 mins by bike – c. 30 mins by public transport |
| | | |
| --- | --- | --- |
| | | |
| | | – Nuuks Plads station (M3 line, c. 12 mins away on foot) – Nordre Fasanvej station (M1 & M2 lines, c. 16 mins away on foot) |
| | | Fuglebakken station (F line, c. 10 mins away on foot) |
| | | |
| | | |
Map and address:
Mariendalsvej 57
2000 Frederiksberg
 Please be informed that at this dorm there is CCTV surveillance. There is CCTV at the entrance doors, parking basement and roof terraces.  
This is in relation to the tenants safety and will only be used in case of suspicion of theft, illegal entry or vandalism.
There is a fitness Center on the ground floor and therefore you might experience some noise during some time of the day due to the fitness classes.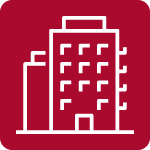 Mariendalsvej is an ultramodern dorm for international students in a very central location.
Combined with its amazing location on the borders of Frederiksberg and Nørrebro—the two most popular areas for living and going out in Copenhagen—this makes Mariendalsvej perhaps our most popular dorm and rooms are often hard to get.
The building consists of several floors, with each floor featuring several shared apartments, where each tenant has their own room. The top (sixth) floor is reserved for staff only, so that staff and students live on separate floors. On most floors, there is also one room which comes with a separate private office beside it, which can be used as an extra bedroom.
Mariendalsvej is a good option for tenants who have a strong sense of community, and wish to enjoy modern facilities as well as the bustle of some of central Copenhagen's most popular areas. Since all flats (except those for families) are shared, this dorm is a great choice for those who wish to mingle with their flatmates. This also means sharing — and jointly cleaning — bathrooms and kitchen. The two rooftop terraces are an attractive bonus (but please note: No smoking and no barbecues) and are perfect for relaxing in the sun and getting to know your international neighbours.
Conveniently, there is a gym underneath the flats, which many will find useful-however. Find more info about the gym here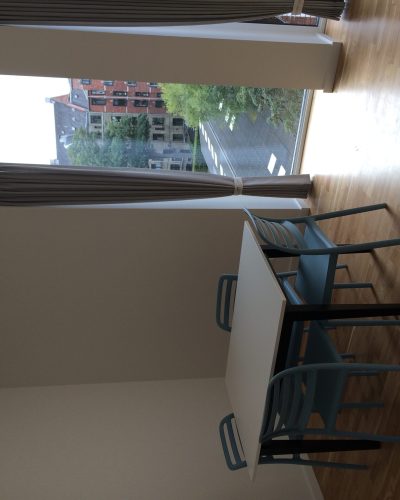 The dorm is located on the border of Frederiksberg and Nørrebro. Frederiksberg is one of the most desirable and central neighbourhoods in Copenhagen, filled with shops, cafés, pubs, and parks—even Copenhagen's zoo. 
The large park Frederiksberg Have and the Copenhagen city lakes are nearby. 
Access to the city centre is quick and easy, with many public transport options very close by. For nightlife, nearby Nørrebro, with all its live restaurants and music bars, can be reached easily on foot.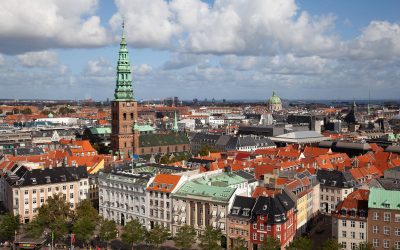 In Frederiksberg, shops, cafés, and pubs are abundant and there are several libraries, music venues and museums. 
The large park Frederiksberg Have extending into Søndermarken Park is close, as are the city lakes, making it easy for runners and walkers to stretch their legs. Frederiksberg Have also contains Copenhagen's zoo and often the elephants can even be seen from the regular park.
For nightlife, the nearby and trendy Nørrebro area can be reached easily on foot. It is perhaps the most popular quarter for going out in Copenhagen, as there are lots of places to eat, drink, dance and experience live music. 
But there is also much to see, for example the famous graveyard Assistenskirkegården, where celebrities and musicians are traditionally buried and the locals go for walks. Or the Red Square (Røde Plads), a hub for multicultural encounters and political rallies, where also many sports and music events take place.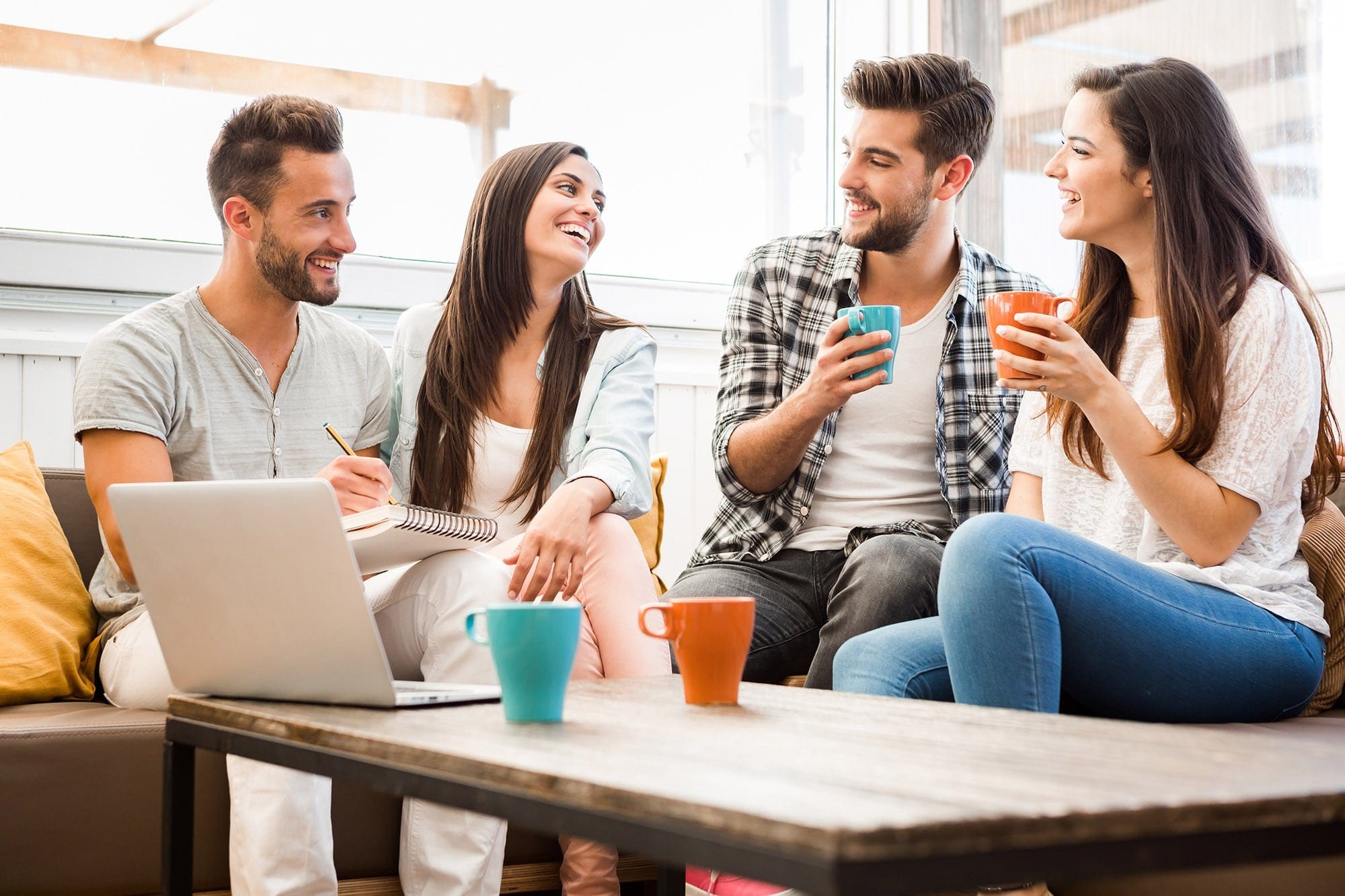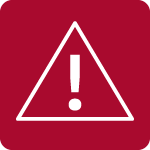 All flatmates are jointly responsible for cleaning and maintaining the bathrooms and kitchens in their specific flat.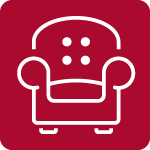 Please note: We never provide bedlinen, duvets, or pillows. Please bring or buy what you require. We also do not provide kitchen items (e.g. pots, pans, plates, etc.), however you will often find that previous tenants have left kitchen items for you to use. Therefore it is often worth moving in first and checking this before buying kitchen items.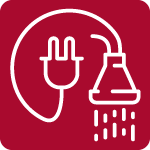 Many utilities are included in the rent. However, you pay for internet. Please see your rental contract for details.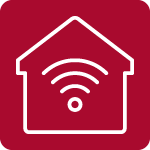 Internet is a utility bill you pay. Wifi is available in each apartment. If you experience any problems or have any questions, please contact the provider Zibra directly: [email protected]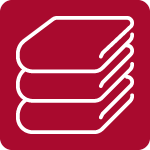 Washing machines and dryers are in every apartment and usage is included in the rent.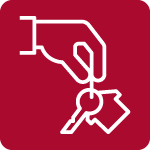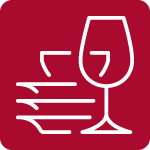 If you experience any problems with the dishwasher please check out this guide before contacting the inspector.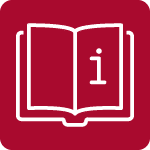 House Rules & Residence Handbook
It is mandatory to read the House Rules and Residency Handbook for Mariendalsvej before you arrive.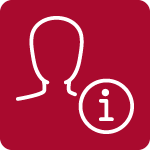 Residence Assistant & Inspector
Residence Assistant:
Eric Calvo Bizarro
email:  r[email protected] 
Contact hours:
Mondays 21.00 – 22.00 pm
Tue, Wednesday, Thursday 8.00 – 9.00  am
 Fridays 8.00 – 9.00 am
The RA cannot pick up or return keys on your behalf. 
Inspector: For problems taken care of by the Housing Foundation 's inspector service (damages, furniture, inspections) please contact inspector Attila during office hours on Tuesdays & Thursdays between 8am and 10am on telephone: +45 50525096 or email him at [email protected]. Please add a picture indicating the issue, in case you send an email.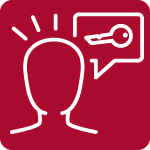 Locked yourself out
If your RA or inspector Attila is available at the dorm, they can open your room door (fees may apply). If help at your residence is not available, contact the Housing Foundation office during office hours.
For emergency lock out please read the information here.
If your key is permanently lost 
Contact the Housing Foundation office during office hours.
Security tip: Please always lock the door to your personal room(s) when leaving the apartment, wherever possible. Room doors should be regarded with the same awareness as the house's front door to the street. This is because all residents of a house can open that house's front door and all residents of a flat can open the flat's front door. By locking your room door(s), you secure yourself against misuse of lost keys.