'The Bispebjerg dormitory'—literally 'The Bishop's Mountain dormitory'
8000 DKK (to be paid with first rental instalment)
Type and size of accommodation
Large dormitory, 252 students; features elevators, common room , study rooms, terrace, and laundromat. 
The Housing Foundation has reserved 78 rooms at this dorm.
| | | |
| --- | --- | --- |
| | | |
| | | |
| | | Studio rooms, c. 20 square meters, with private kitchenette (a small refrigerator, a sink, hot plates) and bathroom. |
| | | |
Distance to university locations:
| | Method of transport & transport time |
| --- | --- |
| | c. 15 mins by bike c. 25 mins by public transport |
| | c. 15 mins by bike c. 25 mins by public transport |
| | c. 15 mins by public transport c. 10 mins by bike c. 30 mins walking |
| | c. 35 mins by public transport or bike |
| | | |
| --- | --- | --- |
| | | |
| | | |
| | | Bispebjerg station (F-line), c. 1 min walk away |
| | | |
| | | |
Map and address:
Fyrbødervej 10-12
2400 Copenhagen NV
Important info:

The construction work being done by the municipality near the dormitory will create some noise for a while. It will mainly occur during normal work hours.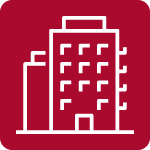 Bispebjerg Kollegiet is a great option for independent students who wish to live more privately, as each tenant has their own studio flat, but still want to live among other students. The common room and terrace are great places to hang out with friends, but there are also smaller study rooms where you can prepare for exams in peace. Since it is located in northern Copenhagen, it offers easy access to Nørre Campus and all its faculties by bike (10 mins) or public transport (15 mins). The Frederiksberg and City Campuses are also easily accessible in 15 minutes by bike.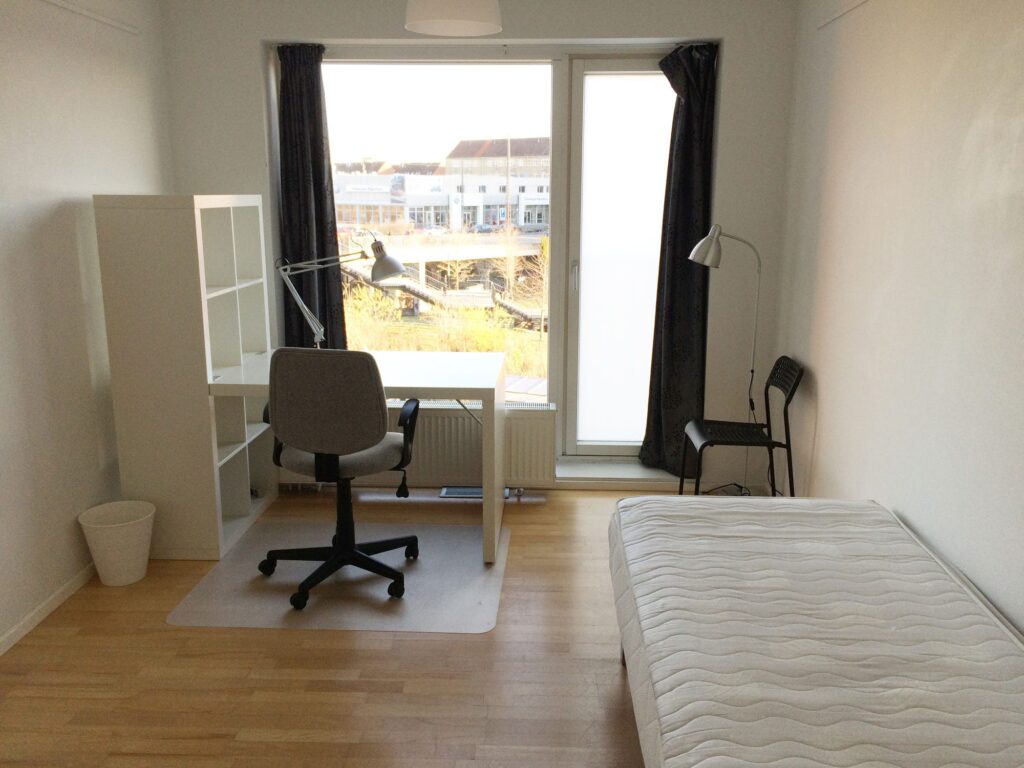 Bispebjerg is located in a more residential area, but amenities like gyms and public transport are close by, and access to the city centre is quick and easy. Since the dormitory is located in northern Copenhagen, it is quite close to Nørrebro, a trendy area popular for going out, due to its many bars and lively music scene. Leafy Frederiksberg, one of the most attractive areas in Copenhagen due to its great variety of parks, cafés and shops, is also readily accessible by bike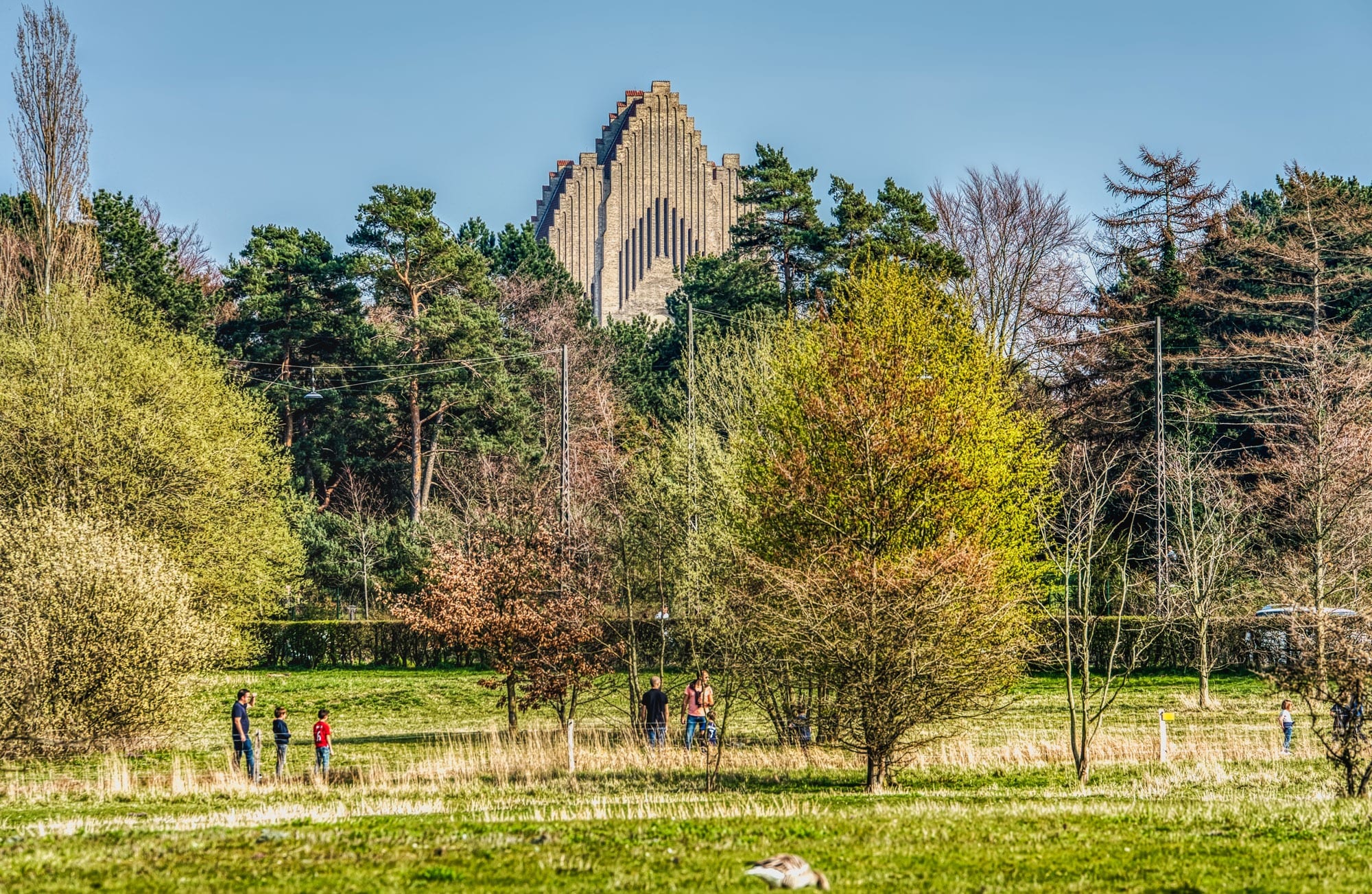 Nearby Nørrebro area is perhaps the most popular quarter for going out in Copenhagen. There are lots of places to eat, drink, dance and experience live music. But there is also much to see, for example the famous graveyard Assistenskirkegården, where celebrities and musicians are traditionally buried and the locals go for walks. Or the Red Square (Røde Plads), a hub for multicultural encounters and political rallies, where also many sports and music events take place.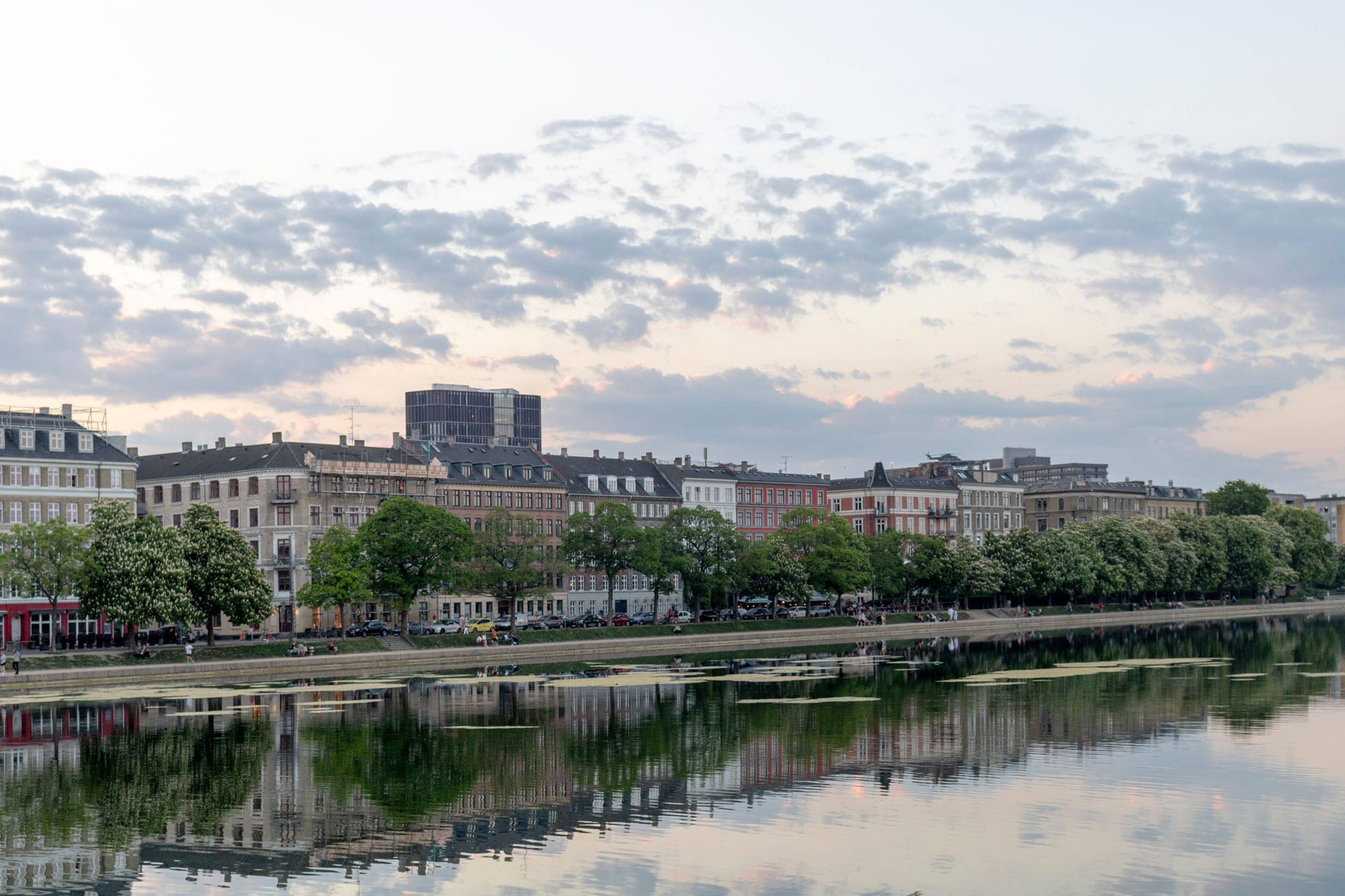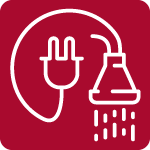 Utilities included in the rent:
Electricity, water, heating, TV-cable reception, internet, the residents association, and laundry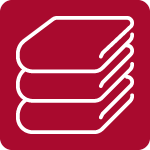 The laundry is located on the ground floor of each building. A laundry chip is handed out along with your keys for you to use.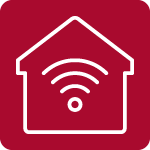 Only a cable connection is provided, which means you must either bring your own ethernet cable or bring a router to create a wifi network. Internet support must be handled via the internet supplier (Dansk Kabel TV), not with the Housing Foundation. Upon entering your room, you must contact Dansk Kabel TV on +4569121212 to gain your internet login details.
Due to EU Data Protection laws, the Housing Foundation cannot handle this matter for you. 
Cable TV reception is available and already included in your rent but an actual television set is not provided.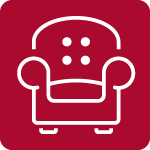 All the rooms are furnished but you need to bring your own bedding, towels, cutlery and cooking utensils. Please bring or buy what you require. However you might find that previous tenants have left kitchen items for you to use. Therefore it is often worth moving in first and checking this before buying kitchen items.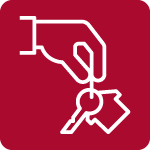 Please collect keys from Housing Foundation office during 
office hours.
Find more information here.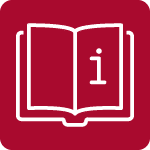 House Rules & Residence Handbook
Please read the Residence Handbook for Bispebjerg Kollegiet.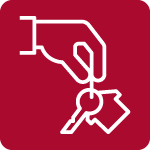 You can read more about Housing Benefit here.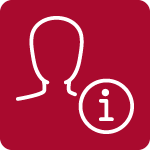 Our RA in Bispebjerg kollegiet is Evgenia, and you can reach her via 
Office hours: Mondays from 8pm to 10pm room number 1512
The Ra can not pick up or return keys on your behalf.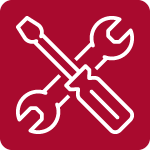 For building-related problems (fixtures in the apartment such as windows, floors), please contact CC Facility at
+45 60 70 90 71
or
[email protected]   
For other Issues (furniture, inspections) please contact our inspector Attila, Tuesdays & Thursdays
between 8am and 10am:
+45 50525096.
Or email him at [email protected].
Please attach a picture of the issue.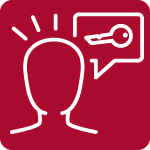 Locked yourself out
If your RA or inspector Attila is available at the dorm, they can open your room door (fees may apply). If help at your residence is not available, contact the Housing Foundation office during office hours.

For emergency lock out please read the information here.
If your key is permanently lost 
Contact the Housing Foundation office during office hours.