Sigynsgade / Vermundsgade Shared Apartments
Literally: "Sigyn's Street / Vermund's Street" shared apartments
8000 DKK (to be paid with first rental instalment)
Type and size of accommodation
Rooms in shared apartments for 2-3 flatmates in a residential apartment complex; 2-3 private bedrooms and shared kitchen and bathroom; apartment size 68-82m2.
Separate apartments for students and staff.
| | | |
| --- | --- | --- |
| | | |
| | | |
| | | Single rooms (8-19m2) in an apartment shared between two or three flatmates; bathroom and kitchen shared by flatmates |
| | | |
Distance to university locations:
| | Method of transport & transport time |
| --- | --- |
| | – c. 15 mins by bike – c. 25-30 mins by public transport – c. 50 min on foot |
| | – c. 10 mins by bike – c. 20 mins by public transport – c. 40 min on foot |
| | – c. 10 mins by bike – c. 10 mins by public transport – c. 25 min on foot |
| | – c. 25 mins by bike – c. 30 mins by public transport |
| | | |
| --- | --- | --- |
| | | |
| | | Skjolds Plads station (c. 8 mins' walk) for metro M3 |
| | | Bispebjerg station (c. 8mins' walk) for F trains |
| | | |
| | | |
Map and address:
Our different apartments in this building complex each have their own street address:
Sigynsgade 9, 4th floor
Sigynsgade 49, 4th floor  
Sigynsgade 53, 4th floor
Sigynsgade 55, 2nd floor
Sigynsgade 79, 4th floor
Sigynsgade 61, ground floor
Sigynsgade 73, 3rd tv. (left)
Vermundsgade 47, 2nd floor
2200 Copenhagen N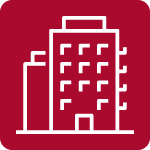 The Sigynsgade / Vermundsgade shared apartments are located in an apartment complex in a residential area situated between the Nørrebro and Østerbro areas. As these apartments are shared between two or three flatmates, they offer a convenient option for those who wish to keep rent low by sharing an apartment and yet want to live in a central location. As a result they are a great option for social people, who wish to live closely with other international students or researchers. Naturally, this living arrangement also requires tenants mature enough to share chores and household responsibilities. As the flat is in a regular residential building, tenants are expected to be considerate of their neighbours in the other flats and keep noise levels down. The charming Scandinavian design with wooden floors and minimalist furniture makes these apartments quite cozy.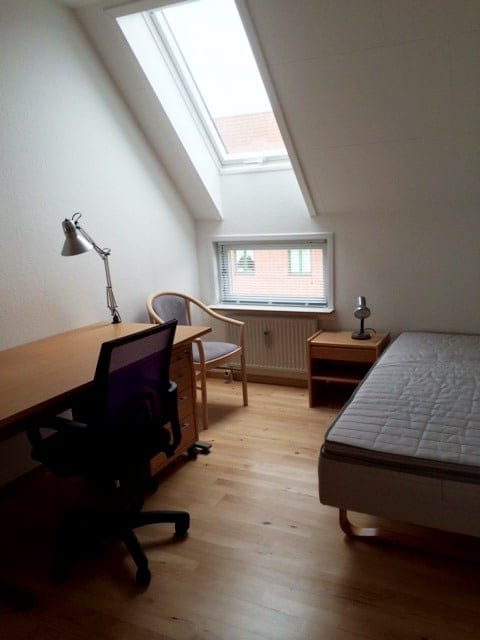 The flats are situated in the eastern part of Copenhagen on the border of the Nørrebro and Østerbro neighborhoods, meaning that transport connections to all university campuses are good and the nearby major roads offer excellent cycle paths into town. Nørrebro is a trendy area popular for going out, due to its many bars and lively music scene. Østerbro is one of the most attractive residential areas in Copenhagen due to its parks, cafés and shops.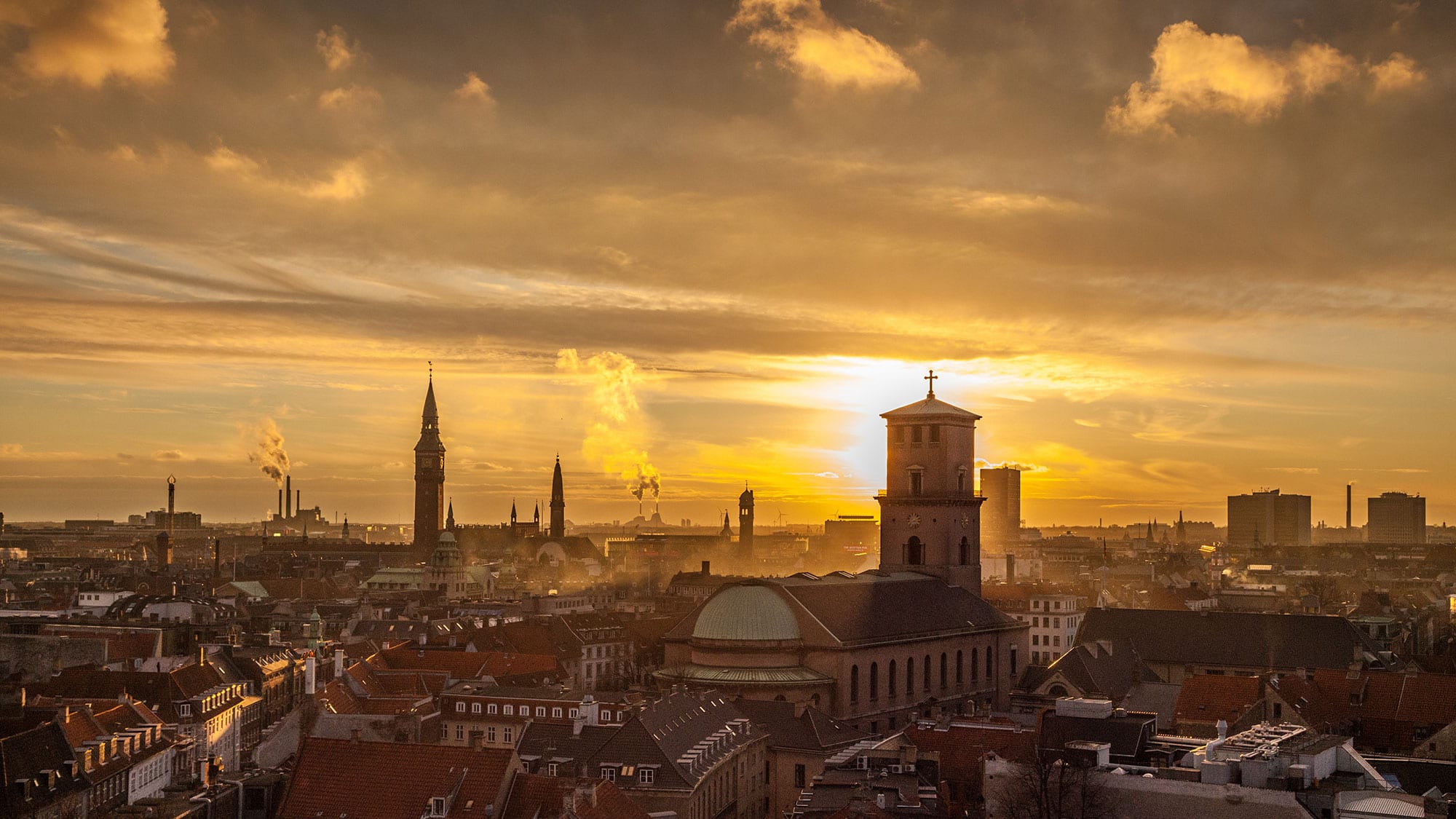 The apartments are located in a quiet residential area, but amenities like gyms and public transport are close by, and the large park Fælledparken is within walking or running distance. The nearby Nørrebro area is perhaps the most popular quarter for going out in Copenhagen, and features lots of places to eat, drink, dance and experience live music. But there is also much to see, for example the famous graveyard Assistenskirkegården, where celebrities and musicians are traditionally buried and the locals go for walks. Or the Red Square (Røde Plads), a hub for multicultural encounters and political rallies, where also many sports and music events take place.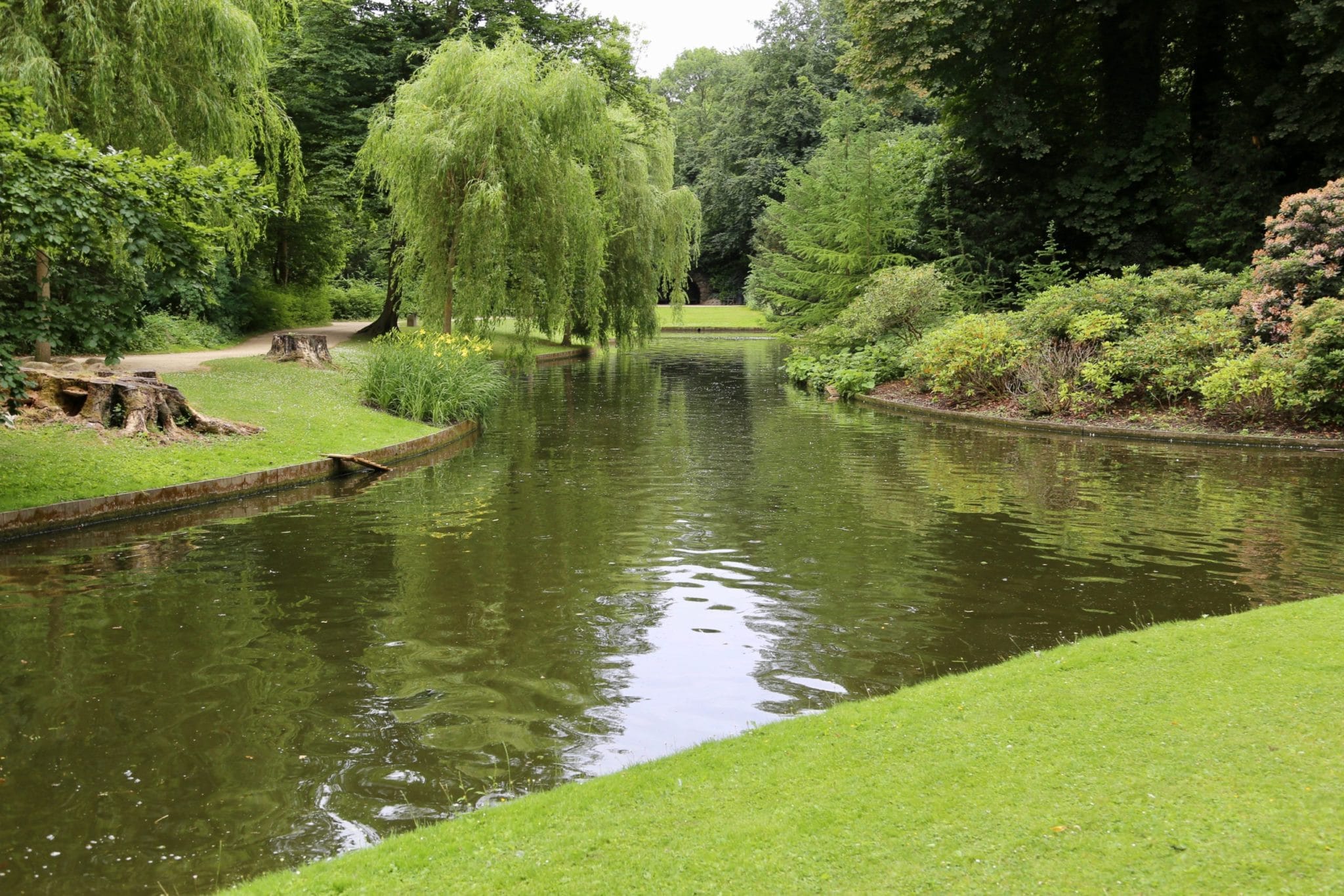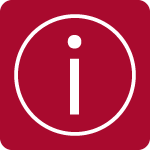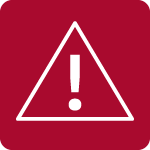 This residence is not a student dorm but a shared residential flat. Therefore tenants are expected to be considerate towards their neighbours and flatmates to a higher degree than in a regular dormitory. For example, tenants are expected to make an effort to get along with flatmates, participate in cleaning chores, solve disputes, be considerate when playing music or having guests over, etc. Since the rest of the building is a regular residential building, you also have to be considerate of neighbours who have to get up to work, tend to a family, etc.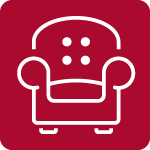 Please find an inventory list for rooms in Sigynsgade/Vermundsgade.
Please note: We never provide bedlinen, duvets, or pillows. Please bring or buy what you require. We also do not provide kitchen items (e.g. pots, pans, plates, etc.), however you will often find that previous tenants have left kitchen items for you to use. Therefore it is often worth moving in first and checking this before buying kitchen items.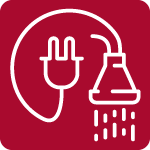 Many utilities are included in the rent. However, you pay for cable TV/internet and laundry. Please see your rental contract for details.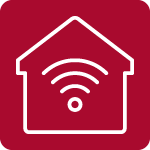 An internet connection is available in the apartment. 
If you experience connection issues please contact the provider company Telenor: 72 100 100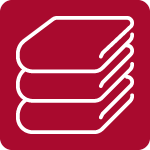 Laundry facilities are located in the basement of the building in the housing complex, and the use of the laundry is paid as a utility.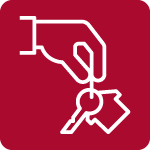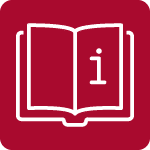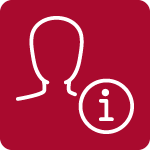 For building-related problems (fixtures in the apartment such as windows, floors), please contact one of the building inspectors at their office (Vermundsgade 25F, by the parking lot, in the basement).You can leave a note in their mail box (in front of the building; always include name, address, telephone number, and issue), or visit the office during opening hours (Monday to Friday 9am – 10am), or call the office on 35 85 06 34 (Monday to Friday 10am – 12noon).
For furniture or inspection problems please contact inspector Attila, Tuesdays & Thursdays 8-10am, telephone: +45 50525096. Or email him at [email protected] (attaching a photo of the problem)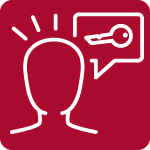 Locked yourself out: Please contact the Housing Foundation office during office hours. Be aware that if you lock yourself out more than once in a 14-day period, you will be charged a fee of DKK 300.
If your key is permanently lost: Please contact the Housing Foundation office.