I was found eligible but haven't received an invitation
If you have been found eligible but have not received your invitation link yet, it might be because they have not been send out yet. About a week before the booking round we announce the exact date on the website. 
Depending on whether you are considered a primary or secondary student or staff, your invitation might be send a little later.
Make sure that you check the email you signed up with. Some tenants use their home-university email when signing up, but forget to it check it.
If you have been found eligible and can see that the booking round has started but have not received any invitation, please check your spam filter. It can happen that the invitation email ends up there. 
If you still cannot find the invitation email, please contact us at [email protected]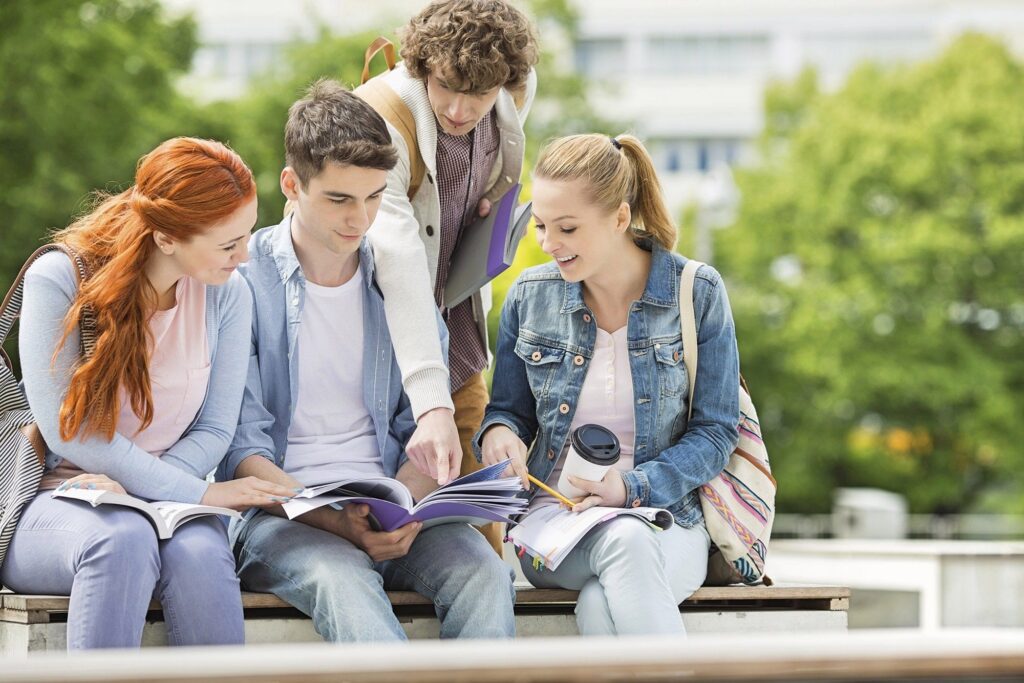 Questions? Please send us an email