In order to access our services, you need to be invited to our booking system. All information about room details, prices, and availabilities is provided there. Several rules determine who we can invite to the booking system.
If you wish to be invited to our booking system you must fulfill the following requirements:
You are an international student  at The University of Copenhagen (or sometimes at another academic institution in Copenhagen—see details further below)
You want housing for maximum 1 year
You can provide official documentation proving your status with The University of Copenhagen (or other relevant institution—see below).
We distinguish between primary and secondary system users
We primarily help specific students at the University of Copenhagen, but do consider applications from other students if we have the capacity. The table below indicates which students are automatically eligible for our services, and who we consider part of the secondary group. 
Exchange students, guest students, and Erasmus Mundus students at all faculties of the University of Copenhagen
International full degree students, exchange students and guest students to the Royal School of Library and Information Science
International full degree students attending all faculties of The University of Copenhagen
All international students signed up for attending a summer course at the University of Copenhagen (June-August)

International students at other universities in Copenhagen (eg. CBS, RUC, Aalborg University; KEA)

We primarily help international students and staff. Even if you are an international visitor, you must inform us if you have Danish citizenship. We might be able to help you if you are a Danish student. Please send us an email to hear what we can offer.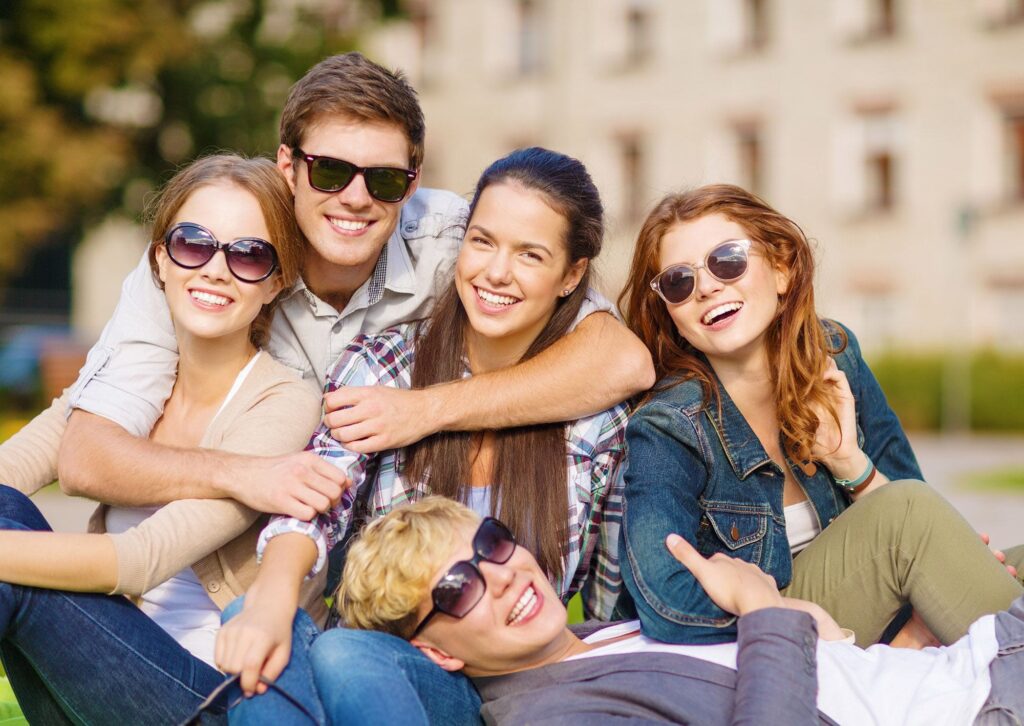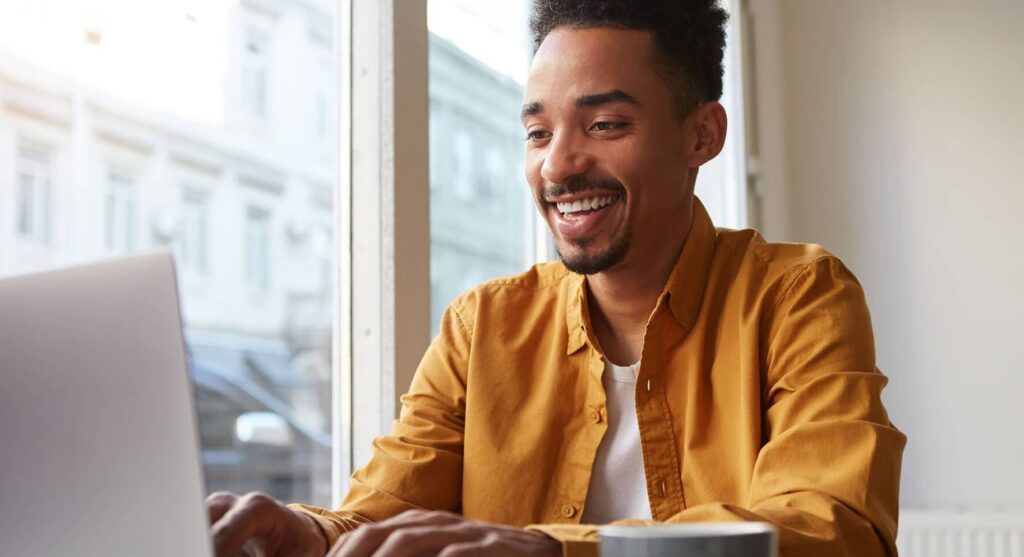 How can I get an invitation ? 
We systematically invite eligible new tenants to our online booking system three times a year—these events are called 'booking rounds'. Before a booking round you have to contact The University of Copenhagen to be put on the list.
Full Degree students must contact the international coordinator at their faculty in The University of Copenhagen. ( Eg, Faculty of Science, Health, ect)
Exchange students must contact the international office:


[email protected]
Students can also be invited in between booking rounds as long as we have rooms vacant. Then they must contact The Housing Foundation Copenhagen directly by email: [email protected]
The invitations are sent by e-mail and contain a link that gives access to our booking system. We invite tenants for a spring, summer, or fall booking round. To get an invitation you need to complete some actions. You can read more about the invitation process here.
Other questions ? Please send us an email