'The Kulbane dormitory'—literally 'The Coal Train dormitory'
8000 DKK (to be paid with first rental instalment)
Type and size of accommodation
Mid-sized student dormitory with 15 studio rooms and a communal kitchen.
| | | |
| --- | --- | --- |
| | | |
| | | Studio rooms, c. 20 square meters, with private kitchenette (two hotplates, small fridge) and bathroom; also shared larger kitchen available. |
| | | |
Distance to university locations:
Method of transport & transport time

– c. 25-30 mins by bike
– c. 45 mins by public transport

– c. 30 mins by bike – c. 40 mins by public transport

– c. 20 mins by bike – c. 30 mins by public transport

– c. 35 mins by bike – c. 45 mins by public transport
| | | |
| --- | --- | --- |
| | | |
| | | |
| | | Vigerslev Allé (F-line), c. 15 mins walk away |
| | | |
| | | |
Map and address:
Kulbane kollegiet
Kulbanevej 21 
2500 Valby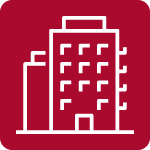 Kulbane kollegiet is a comfortable dormitory in the Valby area.
The dorm offers studio apartments as well as a shared kitchen, making it ideal for students who wish to have their own space but still want to mingle with friends and neighbours.
 Access to the city centre is convenient by bike, bus or train, offering easy commutes to university. Thanks to its suburban location, green spaces are close by.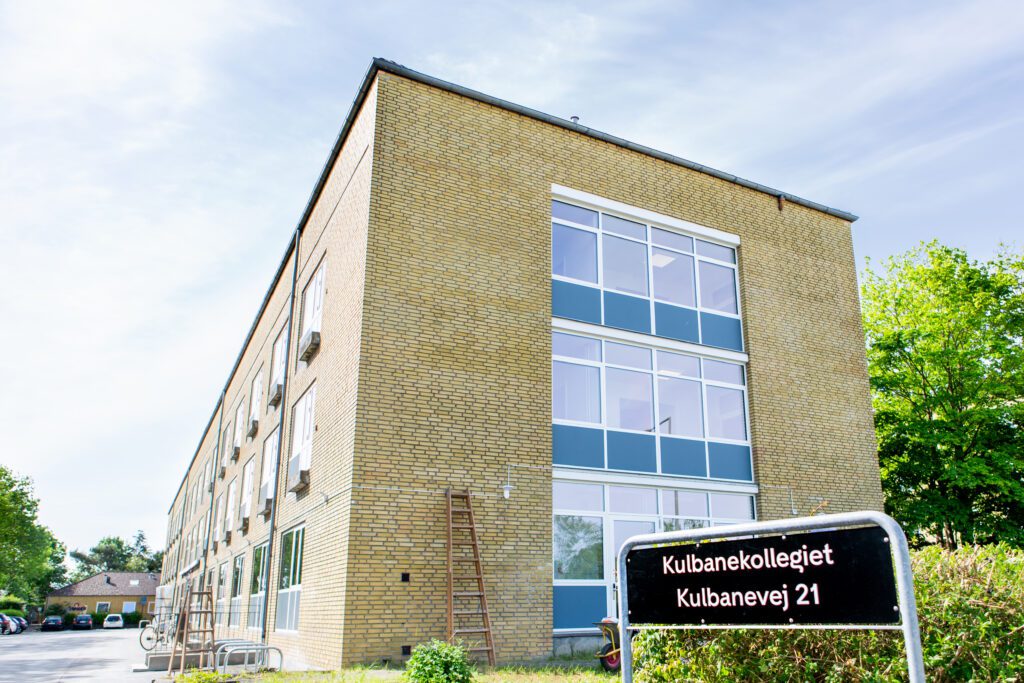 The dormitory is located in a pleasant suburban area between Valby, Hvidovre, and Sydhavnen. This means that Copenhagen's city centre can be reached by bike, bus and train – making it easy to commute to university and find your way home after a night out. .
The local area has many green spaces, making it convenient for runs and walks. A series of interconnected parks leads to the sea to the south and the small lake Damhussøen to the north. 
Among the closest ones is Valby park, a large green space that is used for festivals and events in the summer and offers views of the sea. Nearby Valby town center features many shops, cafés, and a cinema, while the Sydhavnen area offers outdoor swimming facilities (please see more below).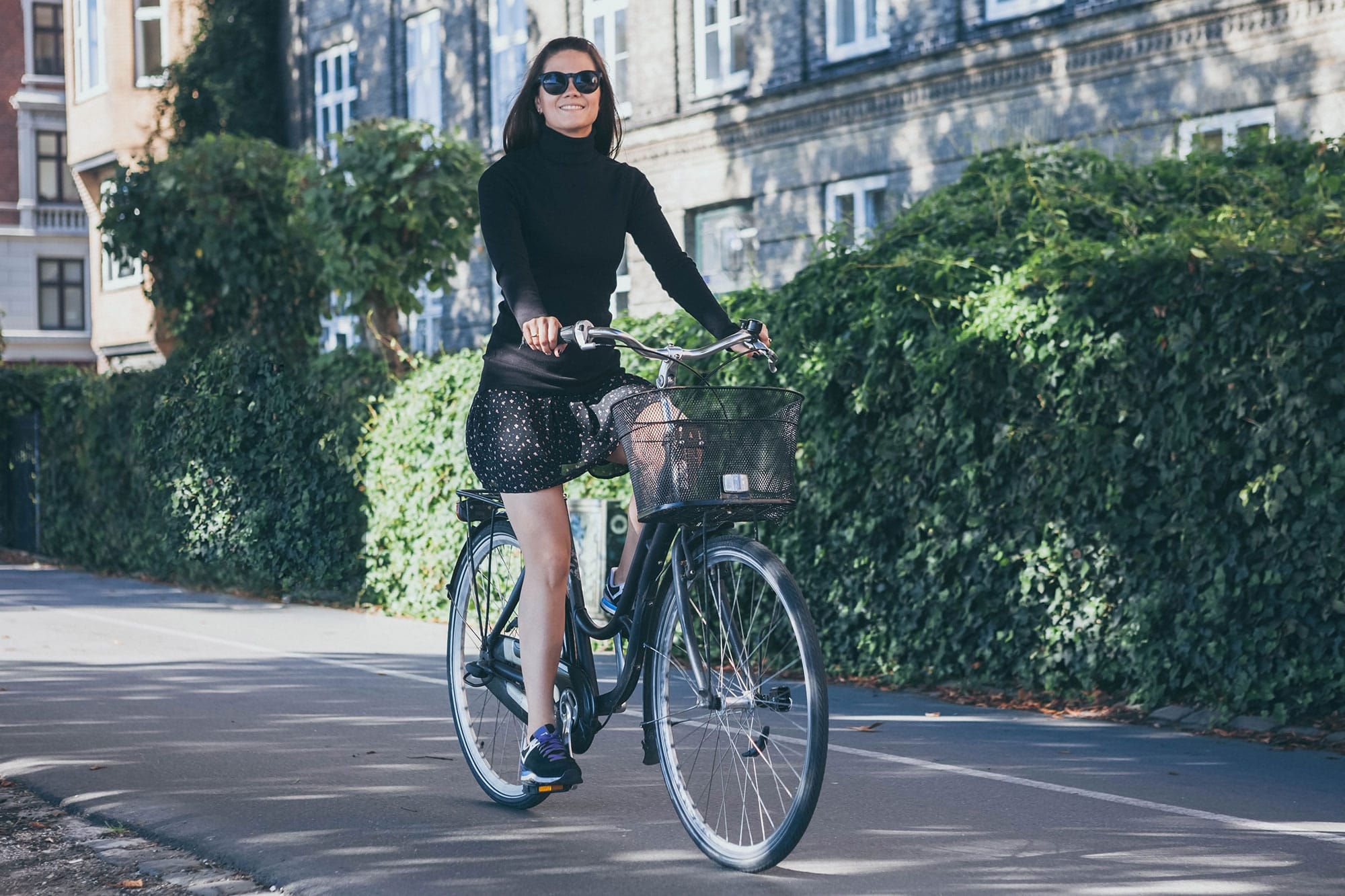 Kulbane kollegiets location puts it between several interesting areas. Valby town center features a mall called Spinderiet, boasting many shopping possibilities, a fitness studio and cultural facilities, including a cinema. 
Valby Hallen, the local sports arena, offers regular concerts and sporting events. In Valby you will also find a variety of restaurants and cafes. 
Another nearby town center, Sydhavnen, offers outdoor swimming facilities in the harbour sea bath, ideal for a quick dip with friends.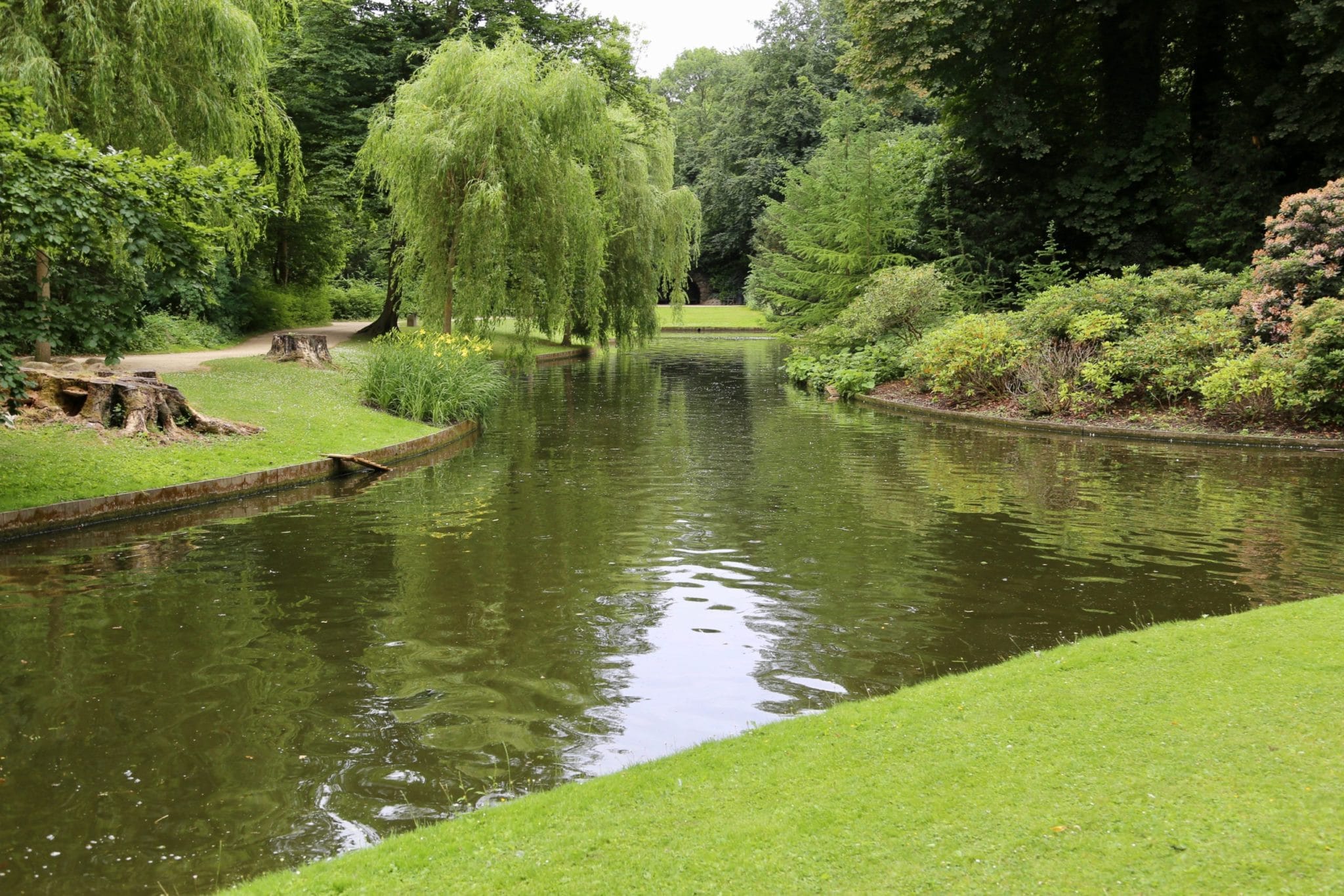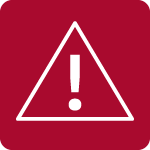 It is mandatory to participate in the weekly common cleaning of kitchens at Kulbane. Active participation in the dorm's community is expected.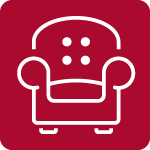 All the rooms are furnished but you need to bring your own bedding, towels, cutlery and cooking utensils. Please bring or buy what you require. However you might find that previous tenants have left kitchen items for you to use. Therefore it is often worth moving in first and checking this before buying kitchen items.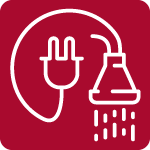 Utilities included in the rent:
Electricity, water, heating, and internet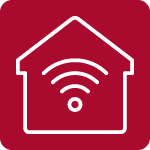 There is wifi in the dorm. Please find more information in the Residence Handbook below.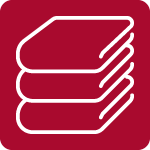 Laundry facilities are available in the dorm. Laundry is not included in the rent and must be payed by Mobilepay or with the app Airwallet.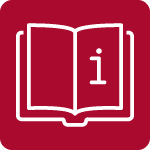 House Rules & Residence Handbook
Please read the House Rules and Residence Handbook before arriving.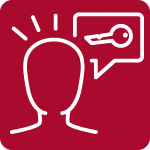 If you lose your keys permanently you must contact the Housing Foundation.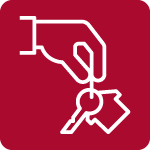 Please collect keys from Housing Foundation office during 
office hours.
Find more information here.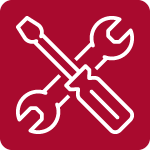 Building & furniture problems
For building-related problems ( (windows, floors)  please contact building inspector John (his office is located on the ground floor)
email: ejendomskontoret.   kulbanekollegiet@fa09.dk 
Phone number: + 45 21 76 95 69
Office hours: Monday- Wedsnesday- Friday between 8am and 12noon 
Phone hours : Monday – Wednesday- Friday between 8am and 10am
For other Issues (furniture, inspections) please contact our inspector Attila, Tuesdays & Thursdays
between 8am and 10am:
+45 50525096.
Or email him at [email protected].
Please attach a picture of the issue.