'The Bikuben dormitory'—literally 'The Beehive dormitory'
8000 DKK (to be paid with first rental instalment)
Type and size of accommodation
Large student dormitory, 6 floors, c. 100 studio flats, 10 of which are reserved by The Housing Foundation.
| | | |
| --- | --- | --- |
| | | |
| | | |
| | | |
| | | Studio rooms,with private kitchenette (a small refrigerator, a sink, hot plates) and bathroom. |
Distance to university locations:
| | Method of transport & transport time |
| --- | --- |
| | |
| | 10 mins by bike 10-15 mins by public transport |
| | 20 mins by bike 30 mins by public transport |
| | 20 mins by bike 30 mins by public transport |
| | | |
| --- | --- | --- |
| | | |
| | | Islands Brygge, Amagerbro (each c. 5-10 mins walk) |
| | | |
| | | |
| | | |
Getting to your accommodation

Getting from the Housing Foundation office (Njalsgade 76) to Bikuben:

Bikuben Kollegiet is located right next to South Campus, only 600 meters away making it very easy to get there by foot.
Map and address:
Amagerfælledvej 50A · 2300 Copenhagen S
Important info:
A room at Bikuben can only be rented for two semesters. Students cannot make a shortening offer, change rooms or extend their contract. Student tenants are bound by the contractually agreed rental dates and cannot exit the rental contract early. This is because the dorm wishes to host long-term tenants only.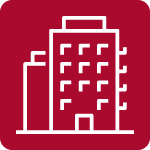 Bikuben Kollegiet is a larger student dormitory, which offers you your own private space, but also asks that you actively contribute to its community. The building consists of 6 floors and contains approximately 100 studio flats.
Each student lives in a studio room with private kitchenette, bathroom and storage area, but every floor also features a larger shared kitchen. This gives you a chance to get to know your fellow students over dinner, with weekly dinner clubs being a common occurrence. It also means that you are  required to participate in the weekly common cleaning of the kitchen—yet another good way to get to know your fellow students.
The core values of Bikuben Kollegiet revolve around a strong sense of community, participation and social interaction between the students. That's why it is generally expected of students to take an active part in the dorm's social life. This could include participation in various committees, the organizing of events/parties etc.
As a result, it is a place of both study and play—on weekends parties are welcome and even organized by the dorm, but during the week it is expected of you that you contribute to a calm study environment for everyone. This is reflected in its equipment: The building contains a number of common rooms, such as gym, laundry room, group rooms and lounge, as well as terraces and a party room.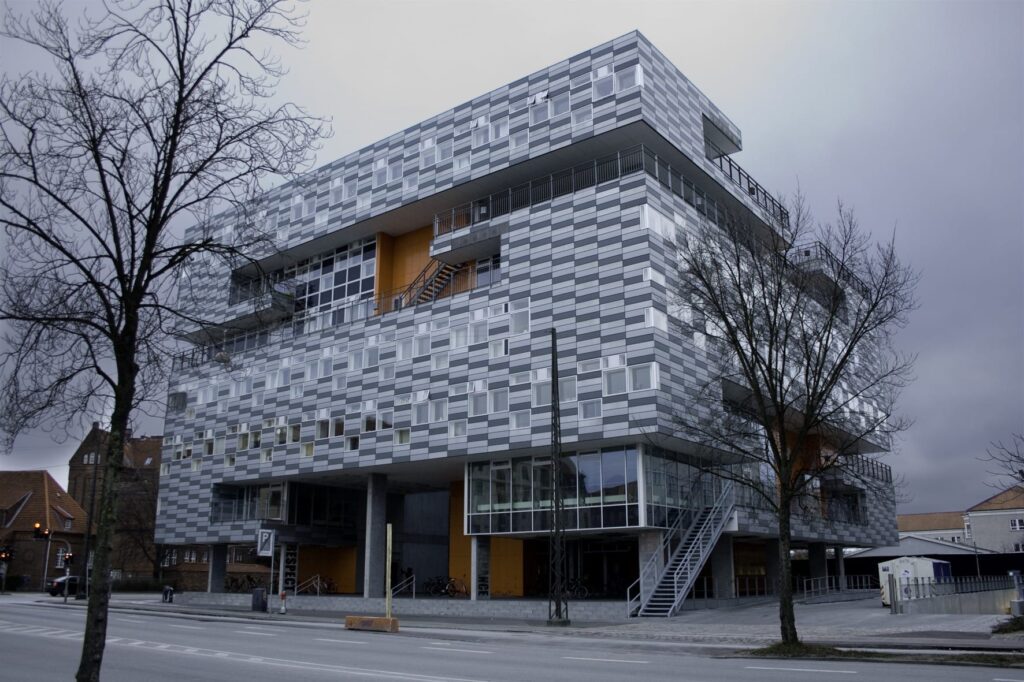 Bikuben kollegiet is found on the large island of Amager, which hosts a good chunk of Copenhagen city as well as large green spaces. The dorm is located immediately beside the University of Copenhagen's South Campus (KU's Søndre Campus)—so you may find that the distance from your bed to your lecture theatre is conveniently minimal. This city section of Amager is popular with young families and is considered 'up-and-coming', with many cafes and small shops moving in over the past years, especially in the Amagerbro area. Copenhagen's city centre is only a short cycle across a large bridge away.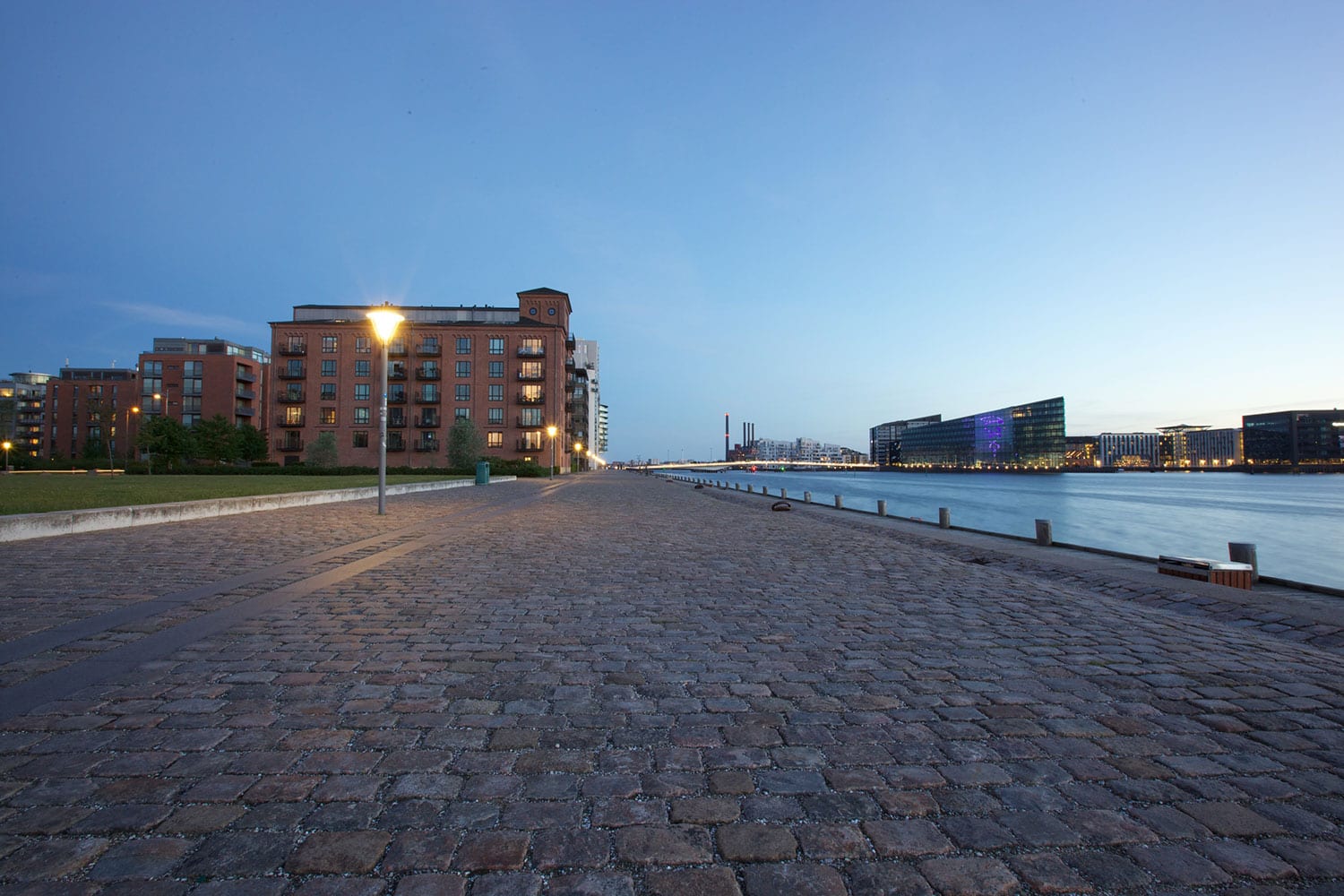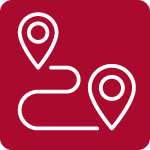 With KU's Søndre Campus next door, libraries and student life are just a stone's throw away. Particularly the 'Friday bar' at university is a Danish tradition worth enjoying. If you prefer to get out into town, the exclusive Christianshavn neighbourhood, with its trendy cafes and boats, is reached in just a few minutes on foot—as is the bohemian 'Freetown of Christiania', with all its colourful nightlife. Immediately next to Søndre Campus you'll find Danish Radio's modern concert hall featuring both pop and classical music, while a little further out the ultramodern Fields and Fisketorvet shopping centers both host multiplex cinemas.
Living on an island has certain advantages—the public (and free) harbour bath at the Islands Brygge harbour front can be reached in just a few minutes cycle or walk, and the beach with its blue waters and direct view to Sweden is c. 15 minutes cycle or a couple of metro stations. If you prefer pounding pavement to treading water, the green spaces of Amagerfælled are in easy walking or jogging distance. If you're in the mood for a daytrip, the woodlands and picturesque fishing villages of rural Amager are worth a longer cycling trip.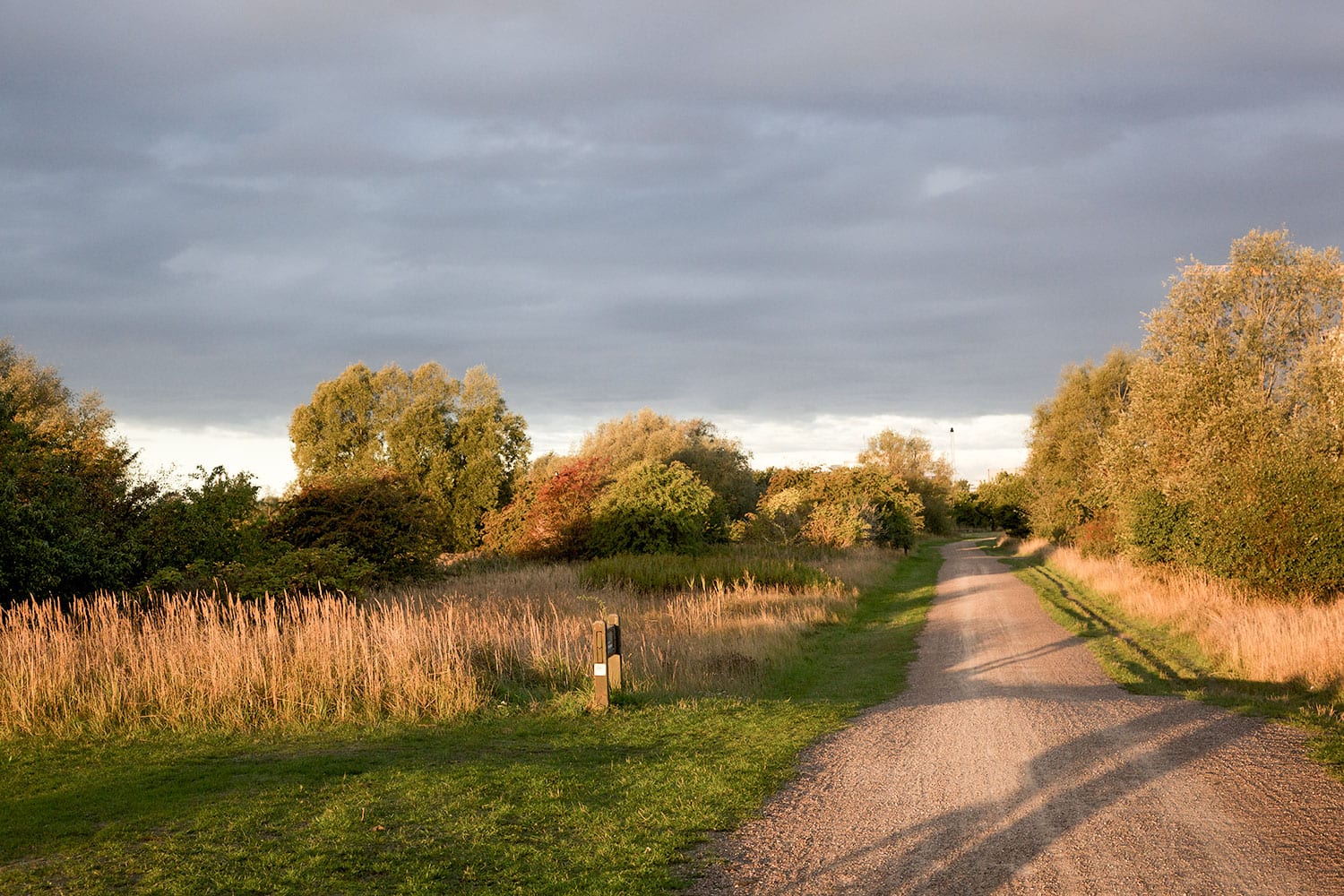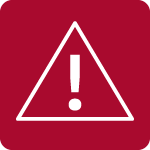 It is mandatory to participate in the weekly common cleaning of kitchens at Bikuben. Active participation in the dorm's community is expected.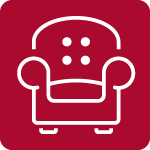 All the rooms are furnished but you need to bring your own bedding, towels, cutlery and cooking utensils etc. Please bring or buy what you require. However you might find that previous tenants have left kitchen items for you to use. Therefore it is often worth moving in first and checking this before buying kitchen items.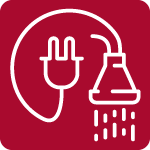 Utilities included in the rent:
Electricity, heating, water, TV-cable, internet, the residents association, and laundry.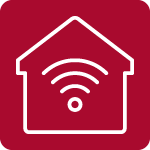 An internet connection and basic TV-cable connection are supplied in each room (but no television itself). In case of problems, contact: [email protected].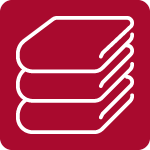 Laundry facilities are available in the building. A laundy chip is handed out along with your keys for you to use.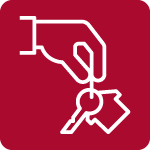 Please collect keys from Housing Foundation offices during office hours.
Find more information here.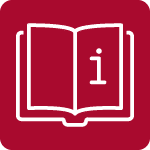 House Rules & Residence Handbook
Please read the House Rules and Residence Handbook before arriving.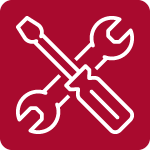 Building & furniture problems
For building-related problems (fixtures in the apartment such as windows, floors), please contact the building inspector, Michael Dahlmann Pedersen at
 +45 2383 0810 
Phone hours:
 Monday-Friday 8:00 -12:00, 
You can also e-mail: [email protected].
For furniture and inspection related issues please contact our inspector: Attila. Phone hours: Tuesdays & Thursdays 8am-10am, +45 50525096. Or email him at [email protected], enclosing a picture indicating the issue.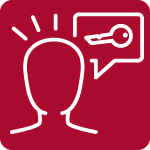 Daytime:
If you have locked yourself out or permanently lost your key, contact Housing Foundation office during
office hours. 
Night-time / Out of hours:
For emergency lock out please read here.