Literally: 'The Animal Doctor Street dormitory', i.e. 'The Veterinary Street dormitory'
Price range:
You can find the price range for student rooms at Dyrlægevej here.
This dormitory is only for students.
Deposit:
8000 DKK (to be paid with first rental instalment)
Type and size of accommodation:
Medium-sized dorm, five floors, 51 rooms (incl. 4 handicapped-suitable rooms on ground floor); common kitchens on each floor, balcony on 1st-4th floors; sizable outdoor roof terrace available to all residents
| | | |
| --- | --- | --- |
| | | One half of a studio apartment (incl. bathroom & kitchenette with 2 hotplates & small fridge) shared with a roommate of the same gender; larger common kitchens on each floor |
| | | |
| | | Studio rooms (19-38 square meters), with private bathroom & kitchenette (2 hotplates, small fridge); common kitchens on each floor |
| | | |
Danish house mates:
International only
Distance to university locations:
| | Method of transport & transport time |
| --- | --- |
| | – 10 mins by bike – 20 mins by public transport – 35 mins on foot |
| | – 1-7 mins on foot (you live on it) |
| | – 15 mins by bike – 25 mins by public transport – 35 mins on foot |
| | – 20 mins by bike – 20 mins by public transport |
| Copenhagen Business School (CBS) | – 5 mins by bike – 15 mins on foot |
| | | |
| --- | --- | --- |
| | | |
| | | Frederiksberg Allé station (10 mins walk) |
| | | |
| | | |
| | | |
Map and address:
Dyrlægevej 15E, 1870 Frederiksberg C
Important info
In Dyrlægevej kollegiet  there is a closed gate due to security reasons.
All tenants will have access to the open the gate with their keys. It is very important that the gate remain closed at all times.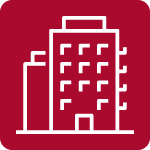 Dyrlægevej kollegiet is a very modern dorm located on the KU Science Campus in Frederiksberg, making it one of our most sought-after accommodation options. 
The dorm's location means that KU's Frederiksberg campus is literally around the corner and the Copenhagen Business School is in easy walking distance, so the time from your bed to your lecture/workplace is kept to an efficient minimum.  
As all rooms are studio flats, it is the ideal dorm for independent students who like some privacy but still wish to socialize with friends and neighbours, which you can do in the common kitchens and terraces on each floor—and, not to forget, the large roof terrace. 
The common kitchens on each floor also demand participation in a common weekly cleaning session, which is a great way to get to know your neighbours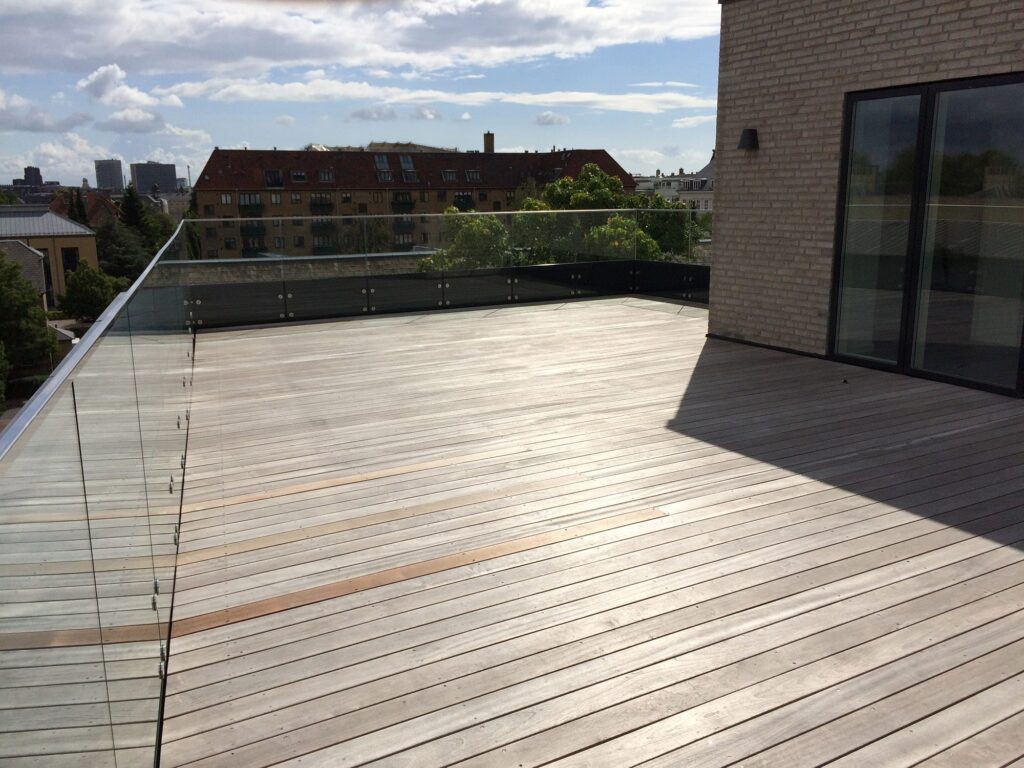 The dorm is located in Frederiksberg, one of the most desirable and central neighbourhoods in Copenhagen, filled with shops, cafés, pubs, and parks—even Copenhagen's zoo. T
The large park Frederiksberg Have and the Copenhagen city lakes are nearby. Access to the city centre is quick and easy, with many public transport options very close by. 
For nightlife, nearby Nørrebro, with all its live restaurants and music bars, can be reached easily on foot.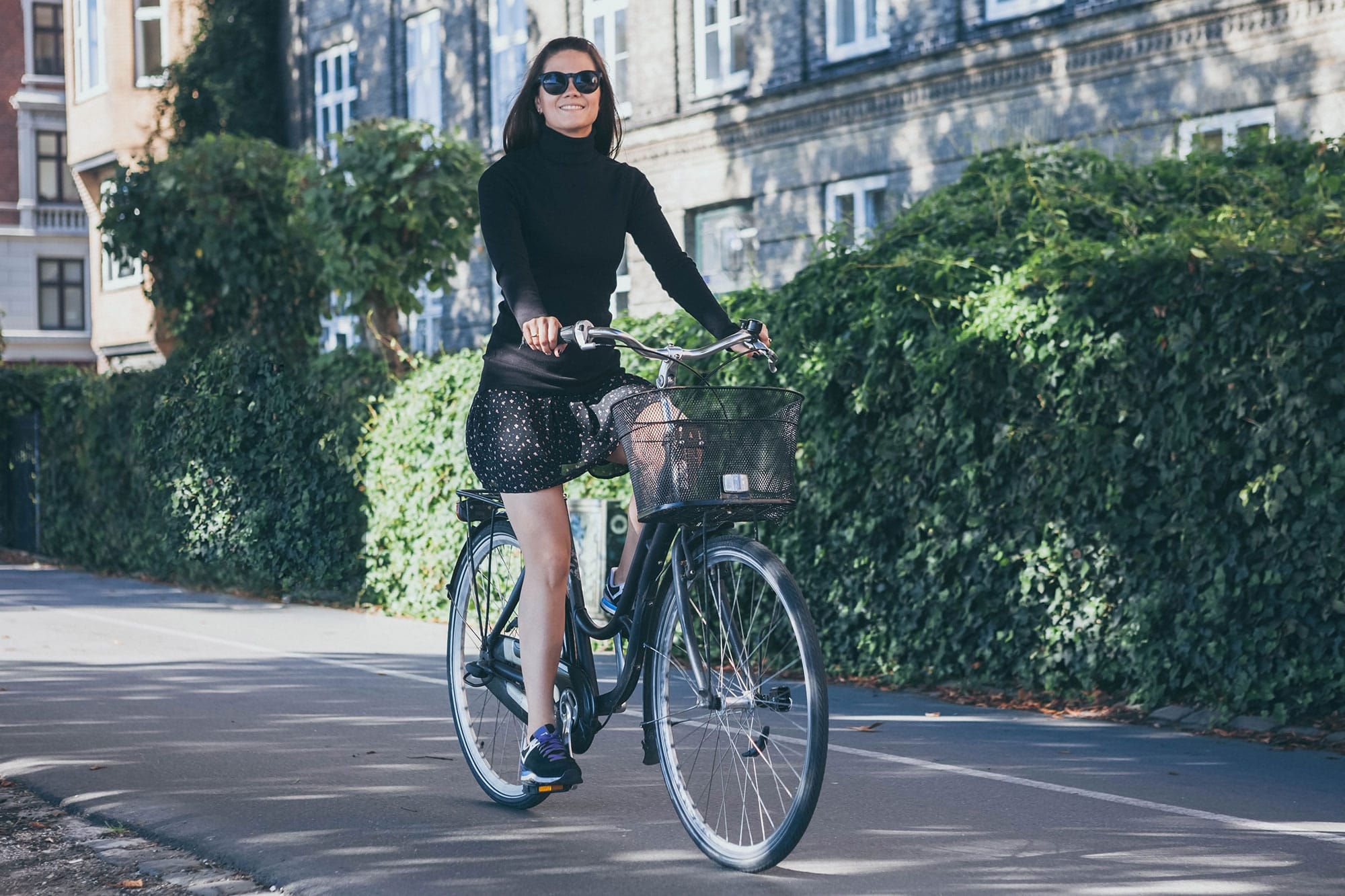 In Frederiksberg, shops, cafés, and pubs are abundant and there are several libraries, music venues and museums. The large park Frederiksberg Have extending into Søndermarken Park is close, as are the city lakes, making it easy for runners and walkers to stretch their legs. Frederiksberg Have also contains Copenhagen's zoo and often the elephants can even be seen from the regular park.
But there is also much to see, for example the famous graveyard Assistenskirkegården, where celebrities and musicians are traditionally buried and the locals go for walks. Or the Red Square (Røde Plads), a hub for multicultural encounters and political rallies, where also many sports and music events take place.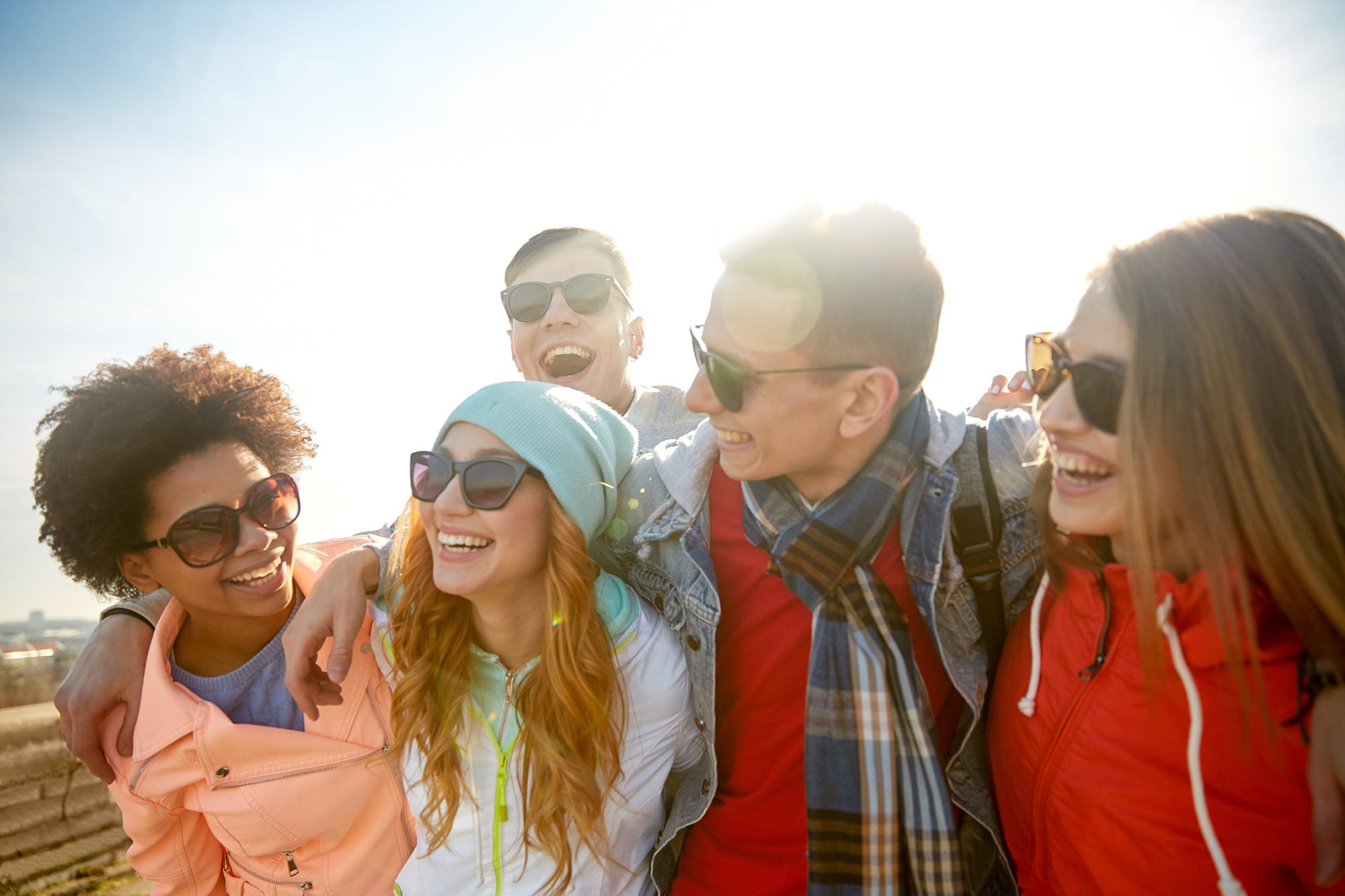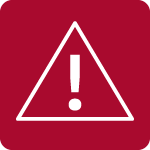 There is a cleaning schedule for the common kitchens on every floor, which all tenants are required to particpate in.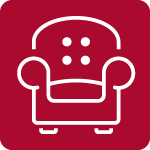 An inventory list for single and shared rooms can be found in the button below. 
Please note: We never provide bedlinen, duvets, or pillows. Please bring or buy what you require. We also do not provide kitchen items (e.g. pots, pans, plates, etc.), however you will often find that previous tenants have left kitchen items for you to use. Therefore it is often worth moving in first and checking this before buying kitchen items.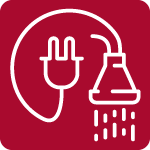 Utilities are included in the rent, except for internet (please see you rental contract for specifics).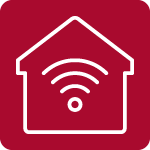 Wifi is supplied through KU Science via the secure Eduroam wireless connection for academic institutions (which you may already know from your home university). Hence, for questions on internet issues, please direct contact KU's IT department.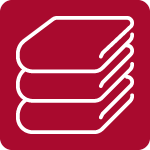 Laundry facilities are available in the building. Laundry costs are not included in the rent. Instead, log on to www.Saniva.dk and create an account, listing Dyrlægevej 15E as the address. Further instructions are provided in the laundry area. When you are getting ready to leave Copenhagen, write to [email protected] to ask about getting unspent credit back.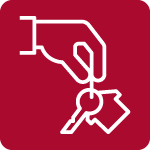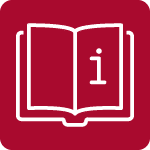 House Rules & Residence Handbook
Please read the House Rules and Residence Handbook before arriving.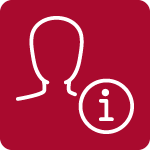 Our RA at Dyrlægevej Kollegiet is Panayiotis Kouis in Room 2 (ground floor). He can help you with residence related matters like internet, mail, ect.
You may contact him by email: [email protected]
Office hours:
Sundays 7pm – 9pm
If you are not already a part of our Facebook group feel free to join!
https://www.facebook.com/groups/864868711270031 
The RA can not pick up or return keys on your behalf.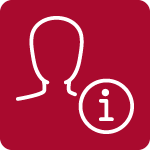 For building-related problems (fixtures in the apartment such as windows, floors)
Please contact us at [email protected] 
For other Issues (furniture, inspections) please contact our inspector Attila, Tuesdays & Thursdays
between 8am and 10am:
+45 50525096.
Or email him at [email protected].
Please attach a picture of the issue.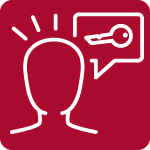 Locked yourself out
If your RA or inspector Attila is available at the dorm, they can open your room door (fees may apply). If help at your residence is not available, contact the Housing Foundation office during office hours.

For emergency lock out please read the information here.
If your key is permanently lost 
Contact the Housing Foundation office during office hours.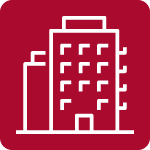 All rooms at Dyrlægevej have their own storage room. The storage room is included in the rental contract and covered by your rent.
That means you are responsible for emptying and cleaning the storage room when moving out.
You receive a separate key for the storage room with the same number as your room. All of your keys must be returned to the Housing Foundation when you move out.