A/B Alleen Shared Apartment
8000 DKK (to be paid with first rental instalment)
Type and size of accommodation
Shared student apartment in a suburban residential house; five rooms, shared bathroom and kitchen (features traditional oven with hot plates, refrigerator, cupboards and a sink)
| | | |
| --- | --- | --- |
| | | One half of a room shared with a roommate of the same gender, in a student apartment (i.e. sharing bathroom and kitchen with all flatmates), room size: c. 20-30m2 |
| | | |
| | | Three single rooms in a shared student apartment (i.e. sharing bathroom and kitchen with all flatmates), room size: c. 20-30m2 |
| | | |
Danish house mates:
No, international only
Distance to university locations:
| | Method of transport & transport time |
| --- | --- |
| | – c. 30 mins by bike – c. 20 mins by public transport |
| | – c. 35 mins by bike – c. 30 mins by public transport |
| | – c. 35 mins by bike – c. 30 mins by public transport |
| | – c. 25 mins by bike – c. 25 mins by public transport |
| | | |
| --- | --- | --- |
| | | |
| | | Kastrup station (c. 3 mins' walk) for M2 metro |
| | | Lufthavn (Airport) station (c. 15-20 mins' walk) for 029, IC, ICL, SJ Snåbbtåg X2000, Öresundståg trains |
| | | |
| Getting to your accommodation | |
| --- | --- |
| Getting from the Housing Foundation office (Njalsgade 76) to A/B Alleen: | The easiest way to get to A/B Alleen from our office is with the Metro. Start by taking the green metro line (M1) towards Vanløse st. from Islands Brygge station to Christianshavn station. At Christianshavn st you have to change to the yellow line (M2) going towards the airport, and get off at Kastrup st. |
| From Kastrup metro st. to A/B Alleen | It takes approximately 4 min to walk from Kastrup metro station to the accommodation. Please note that you can always use this webpage for travel directions: https://rejseplanen.dk |
Map and address:
A/B Alleen 2000
C.M. Larsens Alle 19
2770 Kastrup, Tårnby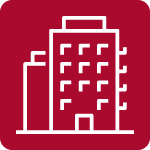 A/B Alleen is a shared student apartment on the top floor of a regular residential building in suburban Copenhagen. There a three private rooms and one room for two roommates to share in a flat for five students, with bathroom and kitchen being shared among all flatmates. This makes A/B Alleen a great option for social people, who wish to live closely with a small group of other international students, but are mature enough to share chores and household responsibilities. As the flat is in a regular residential building, tenants are expected to be considerate of their neighbours in the other flats and keep noise levels down. Situated close to the beach and to the airport, this accommodation option makes it a great base for those who enjoy travelling and the outdoors.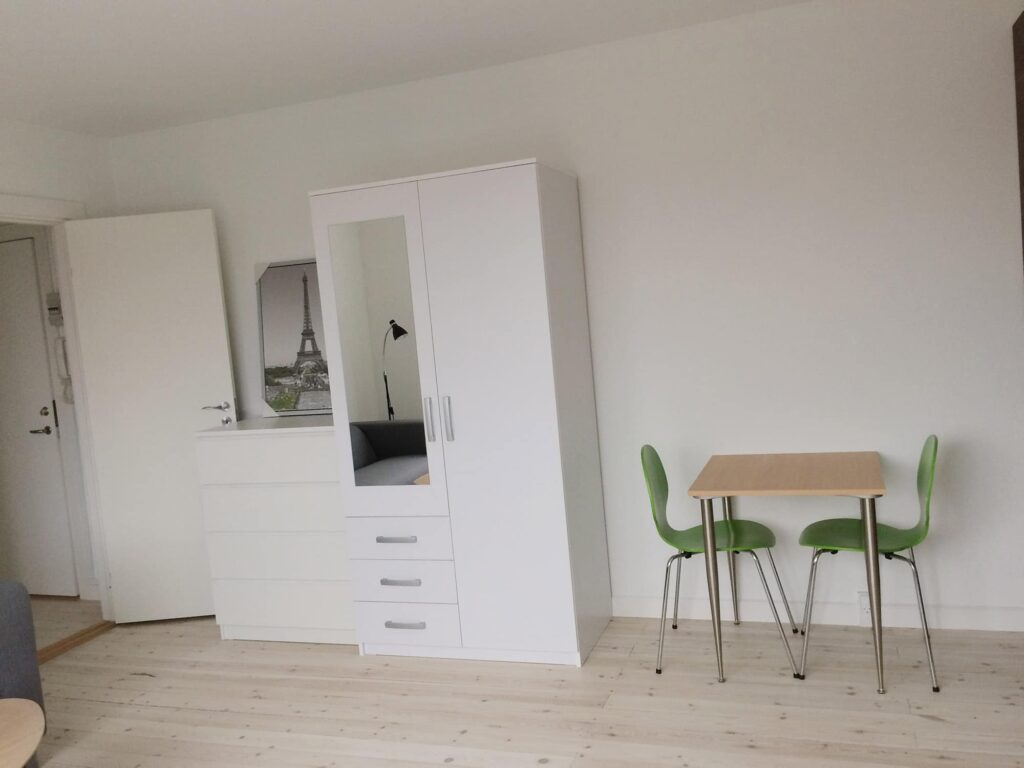 A/B Alleen is found on the large island of Amager, which hosts a good chunk of Copenhagen city as well as large green spaces. The apartment is situated in the suburb Kastrup and is within walking distance to Copenhagen Airport. Within only a few minutes cycling or walking, you get to Copenhagen's lovely beach at Amager Strandpark, which is a great place for walking, running, swimming or just relaxing. University of Copenhagen campuses can be reached easily by public transport or bike: There is a metro station on the same street and bike paths into town are excellent, though the suburban location means one needs a trusty bicycle to cycle the 30 mins into town.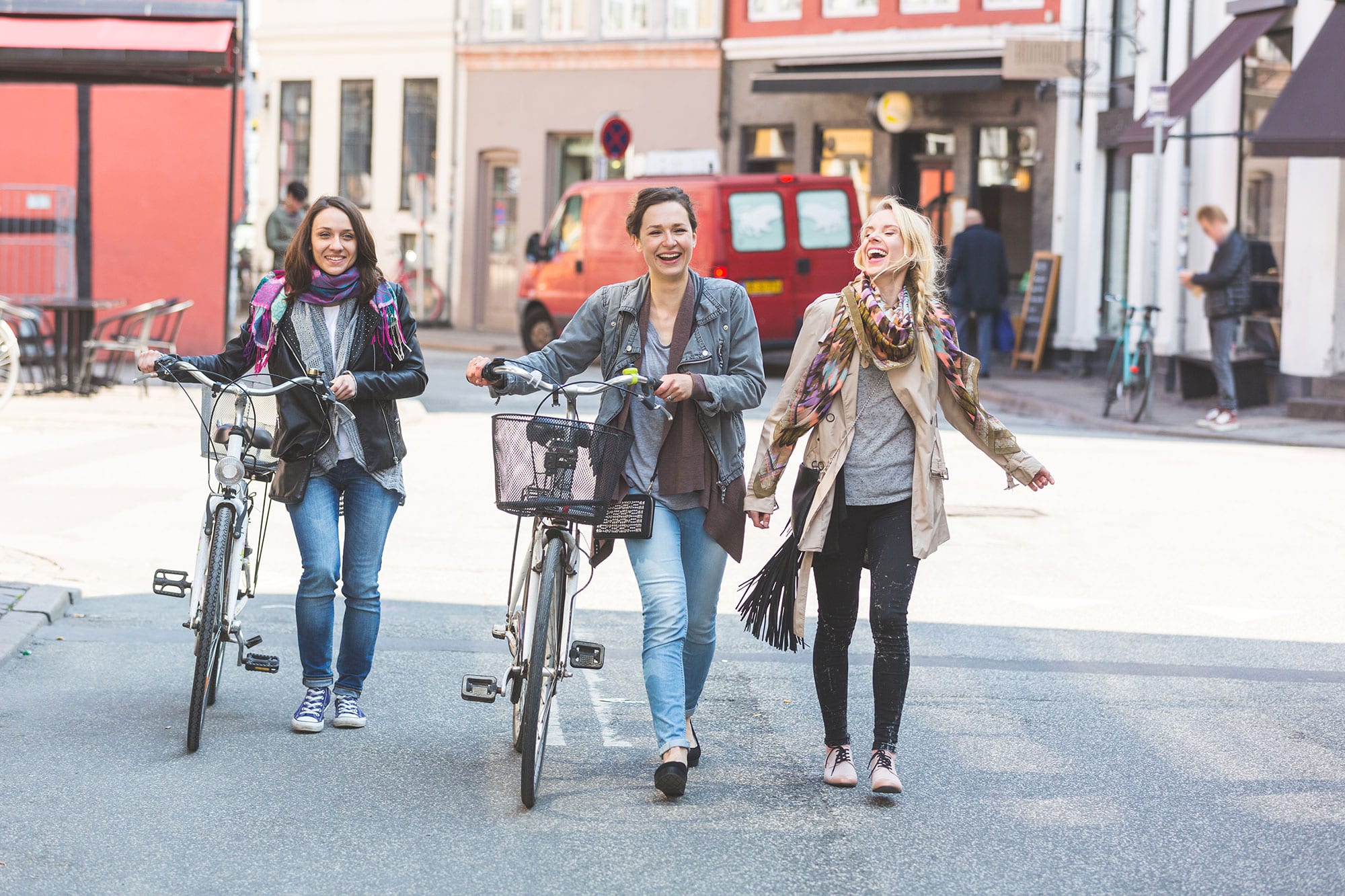 Kastrup is a little outside the city, but a 20-minute metro ride will get you into central Copenhagen. However, there is also plenty to do in the neighbourhood: As the apartment is very close to the sea, the public (and free) bathing areas on the beach can be reached in just a few minutes cycle or walk, offering white sand and picturesque views to Sweden. If you prefer pounding pavement to treading water, the beach paths offer plenty of space for a long run. Just around the corner you'll find the fantastic aquarium 'The Blue Planet', featuring sharks, otters, and lots of other sea creatures. And Kastrup's town centre features several restaurants and shops, and the culture house and cinema are in easy cycling distance.  If you're in the mood for a daytrip, the woodlands and picturesque fishing villages of rural Amager are worth a longer cycling trip.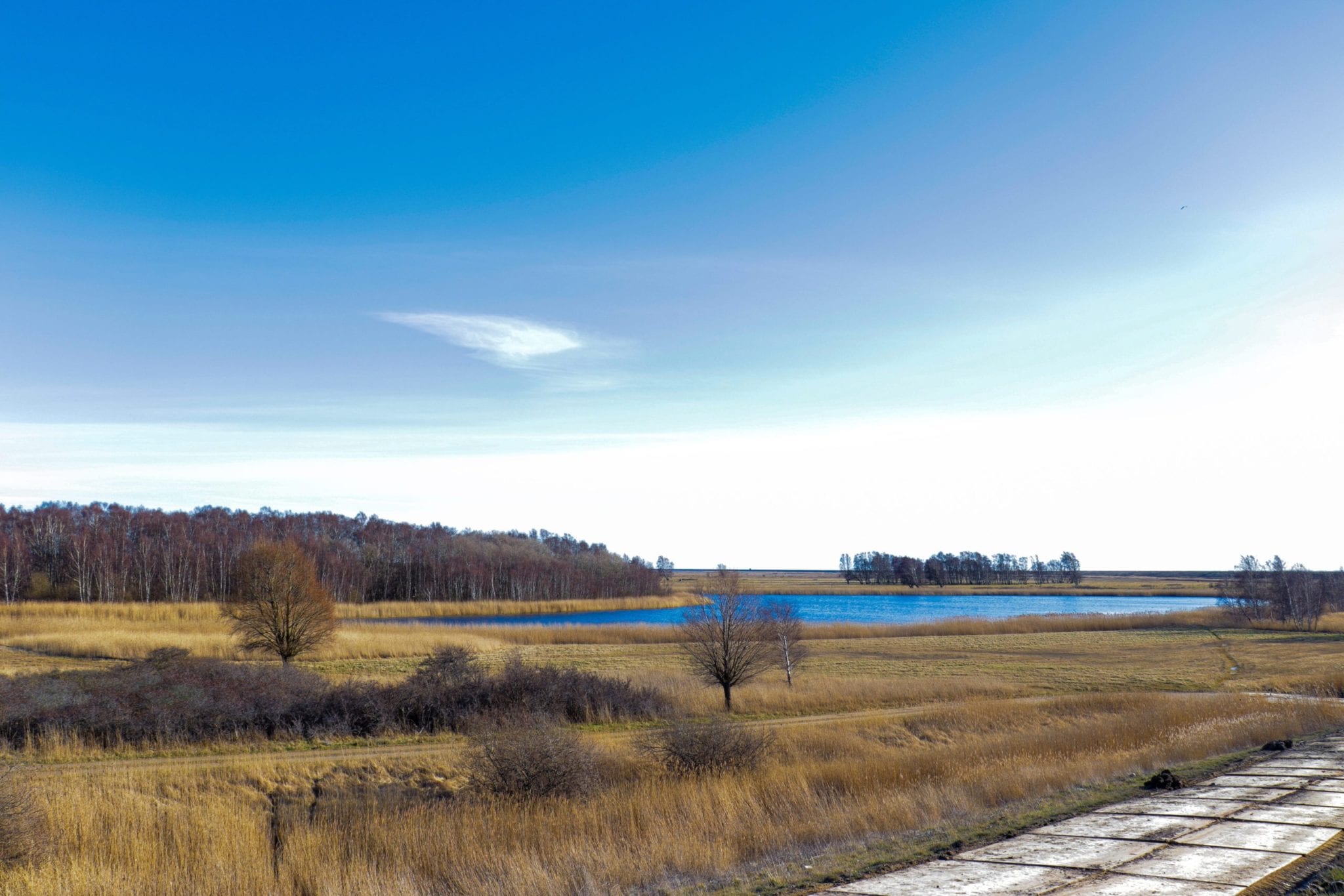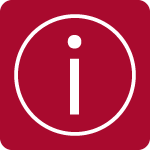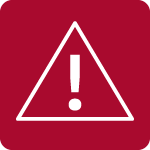 This residence is not a student dorm but a shared residential flat. Therefore tenants are expected to be considerate towards their neighbours and flatmates to a higher degree than in a regular dormitory. For example, tenants are expected to make an effort to get along with other students, participate in cleaning chores, solve disputes, be considerate when playing music or having guests over, etc. Since the rest of the building is a regular residential building, you also have to be considerate of neighbours who have to get up to work, tend to a family, etc. All tenants have a common responsibility for cleaning their own room and common area.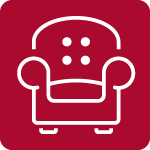 You can find our inventory list for both single and shared room in the box below. 
 Please note: We never provide bedlinen, duvets, or pillows. Please bring or buy what you require. We also do not provide kitchen items (e.g. pots, pans, plates, etc.), however you will often find that previous tenants have left kitchen items for you to use. Therefore it is often worth moving in first and checking this before buying kitchen items.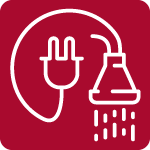 Many of these are included in the overall rent. However, you pay DKK 540/quarter in internet and DKK 150/quarter in laundry fees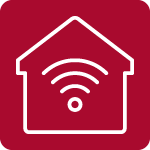 All rooms have internet connection at a rate of DKK 540/quarter. All support for internet access is provided directly by the owner, A/B Alleen. Please contact Dennis Petersen if you experience technical difficulties: [email protected]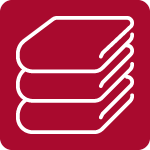 There is a laundromat in the building. You pay for laundry as part of your utilities (see above).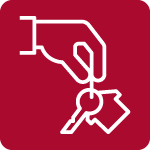 Please collect keys from the Housing Foundation offices during office hours.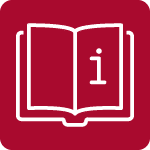 House Rules & Residence Handbook
It is mandatory for residents to read AB Alleen's House Rules before they arrive.
For details on all manner of housing issues (e.g. lost keys, internet, trash, smoking policy, etc.), please read the Residence Handbook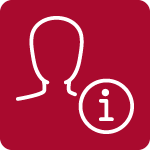 For building-related problems (fixtures in the apartment such as windows, floors), please contact the building inspector. His name is: Dennis Petersen. Phone number: +45 4027 2066. You can also send him an e-mail: [email protected]
For furniture or inspection problems please contact inspector Attila, Tuesdays & Thursdays 8-10am, telephone: +45 50525096. Or email him at [email protected] (attaching a photo of the problem)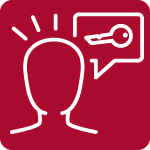 If you are locked out / lost keys: Please read more here.