The Rebæk Søpark dormitory'—literally 'The Rebæk Lake Park dormitory'
Price range:
You can find the price range for student rooms at Rebæk Søpark here.
This dormitory is only suitable for students. 
Deposit:
8000 DKK (to be paid with first rental instalment)
Type and size of accommodation:
Large suburban dorm, 361 students in private ensuite rooms (i.e. with private bathroom); 3 large shared kitchens per floor; common areas incl. billiard table, table tennis, exercise equipment and sauna
| | | |
| --- | --- | --- |
| | | |
| | | |
| | | Private single rooms with ensuite private bathroom, c. 13 m2 |
| | | |
Distance to university locations:
| | Method of transport & transport time |
| --- | --- |
| | – c. 35 mins by bike – c. 30 mins by public transport |
| | – c. 30 mins by bike – c. 40 mins by public transport |
| | – c. 40 mins by bike – c. 45 mins by public transport |
| | – c. 40 mins by bike – c. 40 mins by public transport |
| | | |
| --- | --- | --- |
| | | |
| | | |
| | | Rødovre station (B train, 8 mins away on foot): 20-min train ride into central Copenhagen |
| | | |
Map and address:
Rebæk Søpark 5
2650 Hvidovre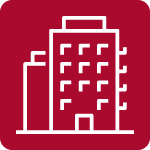 Rebæk Søpark Kollegiet is a good choice for students who like peaceful surroundings, a social environment, and a low budget. Built in 1977, Rebæk is a traditional older dorm located in the suburban area of Hvidovre. The building itself is in a green park with a small lake, only a few minutes' walk from a forest. Tenants live in private ensuite rooms, but share kitchens and social rooms with other students, making for a nice student atmosphere.

Due to its suburban location, residents do need to travel into central Copenhagen—either by train from the station right next door or on a trusty bicycle. However, the low rent more than makes up for this, since Rebæk is one of our most affordable dorms. Facilities, while older, offer plenty of opportunities for socializing, with common areas including a billiard table, table tennis, exercise equipment, and even a sauna.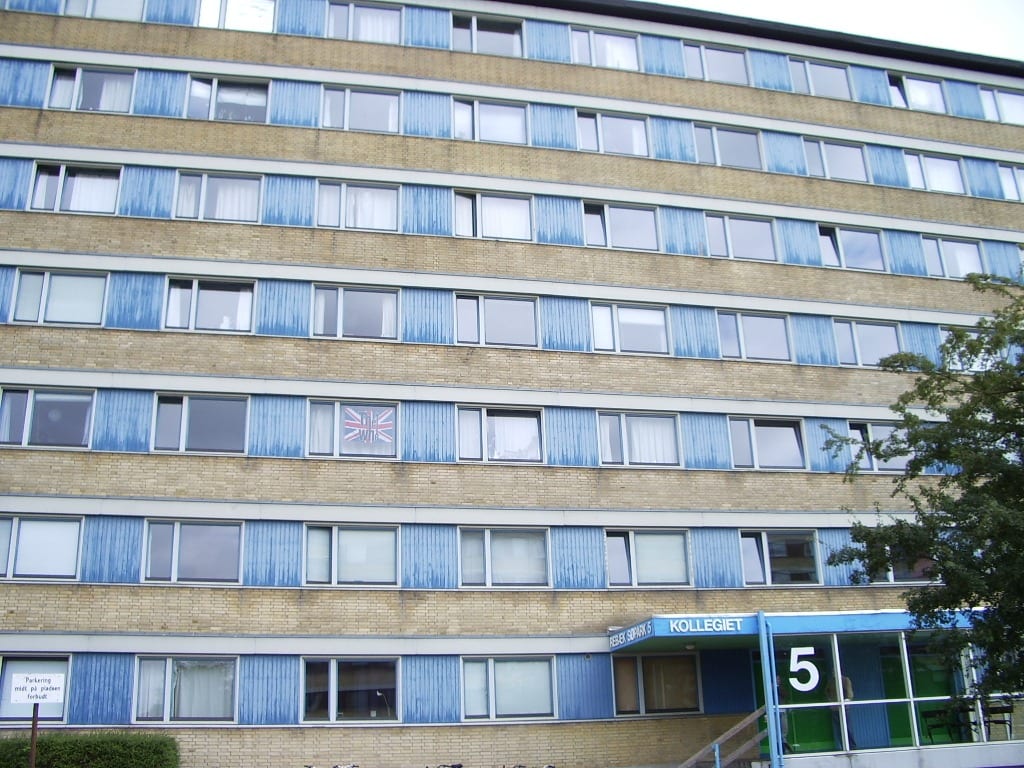 Hvidovre is a quiet suburb west of Copenhagen, meaning that you are never far away from green spaces. Good cycle paths make the 40-minute cycle into central Copenhagen easy, and trains to the city leave regularly from the station next door. Hvidovre hospital is close, making this dorm especially attractive for medical students and interns working there.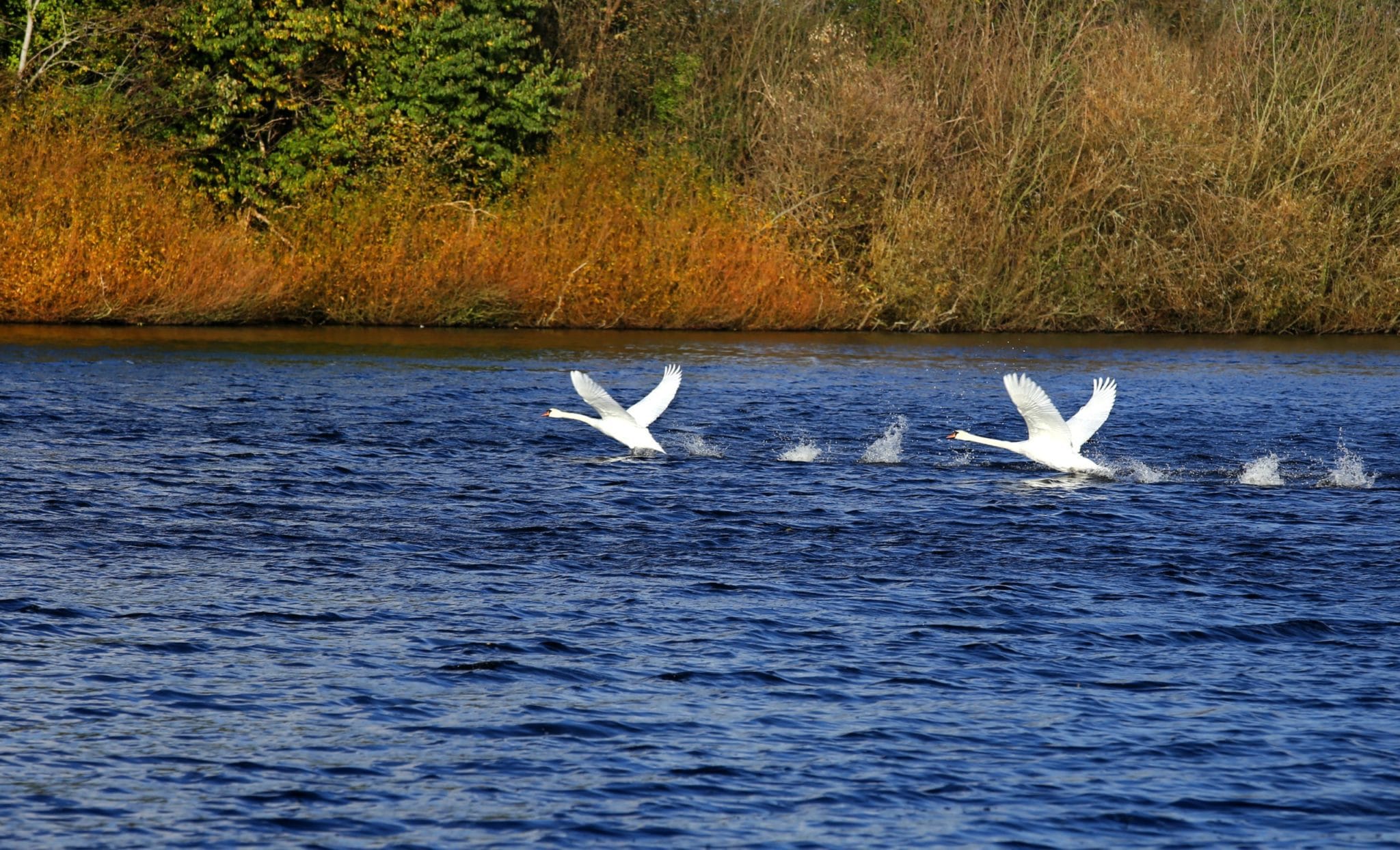 The dormitory hosts many Danish students and so is a good place to get to know the Danes and their style of living. The nearby forest makes it fun and easy to go for a long walk or run, and Copenhagen is never too far away for an excursion into town. Brøndby beach is only 30 mins by bike away, offering miles of white sands and lovely views—and while you're there, you can visit the wonderful modern art Museum Arken for some cutting-edge culture.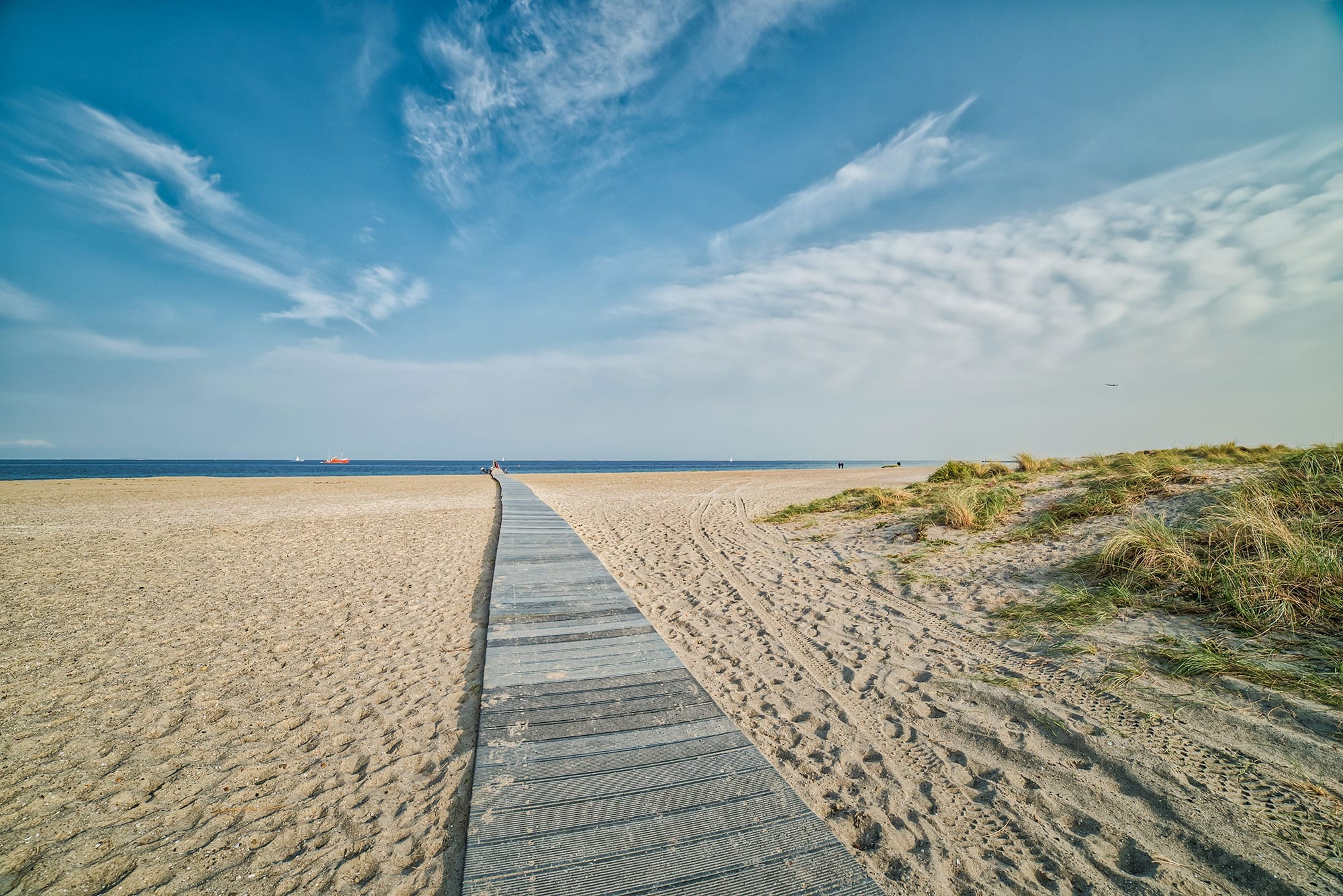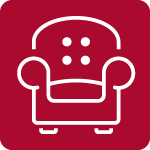 Please find an inventory list for rooms in Rebæk Søpark Kollegiet here.
Please note: We never provide bedlinen, duvets, or pillows. Please bring or buy what you require. We also do not provide kitchen items (e.g. pots, pans, plates, etc.), however you will often find that previous tenants have left kitchen items for you to use. Therefore it is often worth moving in first and checking this before buying kitchen items.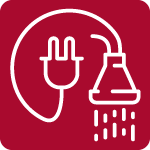 Many utilities are included in the rent. However, you pay for cable TV, internet and the residence association. Please see your rental contract for details.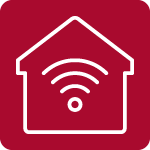 The residence is equipped with an internet connection, which you pay for as a utility. For internet support please contact netgroup@rsk.dk .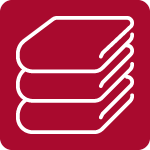 Laundry facilities are available in the building, but usage is not included in your rent. After arriving, please contact the local building inspector (details below) who will register you in the system, so that you can make payments into your laundry card.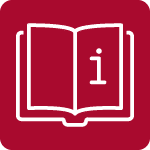 House Rules & Residence Handbook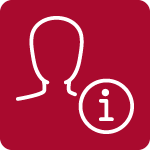 In case of emergency ONLY, i.e. water damage, fire or similar, please call +45 3886 7611.
For building related problems (fixtures in the apartment such as windows, floors), please contact the building inspector, Peter F. Overgaard, 8 am – 12 noon, by visiting his office at 1st floor, door number 127 (but may not be labeled, so next to door 128). Or email pfo@kollegierneskontor.dk 
For problems with furniture or inspections, contact inspector Attila, Tuesdays & Thursdays, 8am-10am: +45 50525096. Or email him (including a photo of the problem) at inspector.attila@gmail.com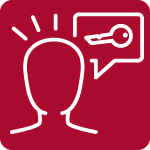 Please contact the building inspector Peter F. Overgaard, Monday to Thursday, 8-9 am, and Thursday afternoons 15:00- 17:00. His office is closed on Fridays. Location: 1st floor, door number 127 (but may not be labeled, so next to door 128). Please note: If you lose keys/chips, the invoice for new keys will be charged from your work flow account.
For emergency lock out please read here.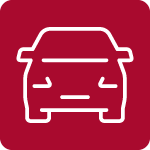 The dormitory has a parking lot.